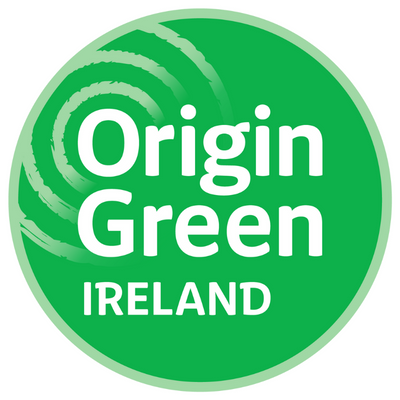 Origin Green Verified Member
Origin Green Sustainability Programme
All oysters farmed and produced in a sustainable manner
BC Oysters is experienced in the growing and selling of quality oysters, as part of the Gillardeau brand, mainly destined for European markets. Throughout the farming process, Gillardeau oysters receive the best care, producing an oyster of high-quality, with generous flesh and unique taste. All these assets contribute to making Gillardeau oysters a reference product recognised in the entire world.
Our product range
Oysters farmed and produced under the Gillardeau brand
Recommended Suppliers
Specialists in
The processing of fresh, chilled, pasteurised, organic, and frozen shellfish. Connemara Seafoods is also involved in the production of seaweed-based products.
Channel
Foodservice, Manufacturing, Retail
Markets
Asia Pacific, Europe, North America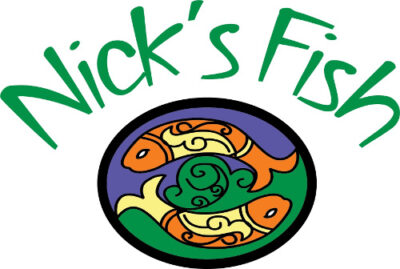 Specialists in
Fresh and frozen seafood to various outlets, including hotels, restaurants, defence forces, catering colleges, and more.
Channel
Foodservice, Retail