In 1999, a group of young, second-generation fishermen decided to pool their talent and resources, forming a co-op to help maximise earnings and minimise costs associated with fishing activities. The result is a 12-strong fleet of modern boats and an impressive collective of skilled manpower.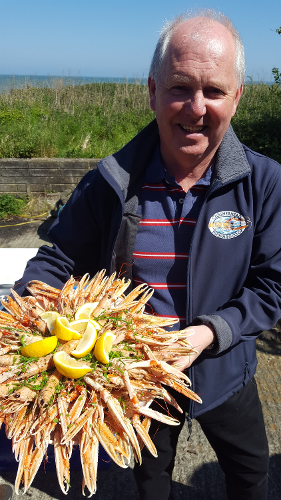 Proud of its provenance of Clogherhead in Ireland, the co-op strives to provide quality produce while fishing in a responsible manner. All the boats operate a full HACCP and environmental management system, with four vessels fully certified to the BIM Responsibly Sourced Seafood (RSS) standard, and the remaining vessels currently in application (August 2017).
Onshore, the co-op also complies with HACCP with a full traceability system. It will add the RSS certification to guarantee the chain of custody.