The Diver family have been involved in oyster farming in Trawbreaga Bay, Inishowen, Co. Donegal, for more than 30 years.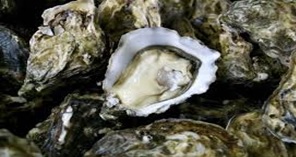 They recently expanded operations to the nearby Lough Foyle and Lough Swilly.
Founder Paddy Diver started farming oysters in Trawbreaga Bay and, since taking over the business in the early 2000s, Derek Diver is expanding operations and taking the business in a new and exciting direction.