We are a family business and we love food. We're so proud of our products!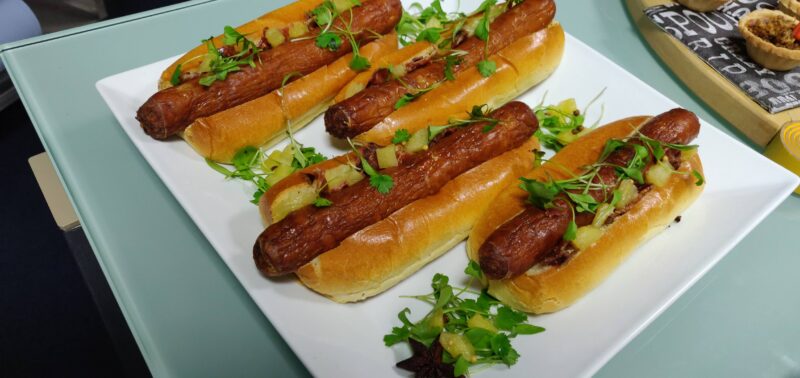 From the succulence of our signature sausages to the crisp bite of our bhajis, great flavour always comes first. Whether it's breakfast on the go or a quick meal for two, we believe in delivering the perfect mix of taste, texture and consistency.
And where do we get our inspiration? Absolutely everywhere! Its an obession that takes us all over the world exploring the possibilities, the latest trends, flavour profiles and authentic recipes.
We partner closely with our customers and get to know their end-consumer so that we can deliver pitch perfect food solutions that guarantee commercial success.