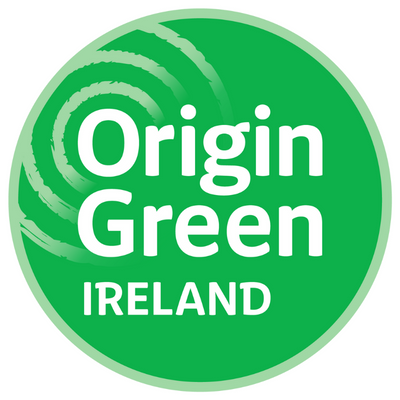 Origin Green Verified Member
Origin Green Sustainability Programme
Healy Group is a global solutions-driven distributor of high-quality food ingredients, ingredient blends, raw materials and nutraceuticals.
Specialising in a wide range of ingredients and unique blends, the company works closely with its partners and customers to deliver trusted quality, dedicated technical support and innovative, bespoke solutions.
The customers' needs are Healy Group's primary focus when sourcing and crafting its range, from allergen-free to nutritionally-enriched, low salt and sugar to clean label products.
Why Us
The Healy Group is an Irish family-run business operating on a global scale, with expert knowledge in ingredients and blends, as well as dedicated technical assistance.
The company specialises a wide variety of functional blends, including gluten-free, protein and fibre enrichment, e-number replacement, phosphate replacement, sugar and salt reduction, and nutritional enrichment.
Our product range
Functional Blends
Potato/Pea/Rice Starches
Potato Flakes & Granules
Dairy & Vegetable Proteins
Dietary & Non-dietary Fibres
Sugar & Salt Replacers
Soy Sauces
Caramels
Gelatines
Flavour Enhancers
Our Accreditations
BRC
Organic
Origin Green Verified
Recommended Suppliers
Specialists in
Meat Processing
Channels
Foodservice, Retail