Island Seafoods Ltd (Atlantic Treasures) was established in 1986 and is a family-owned and run business, with a truly hands-on approach to production.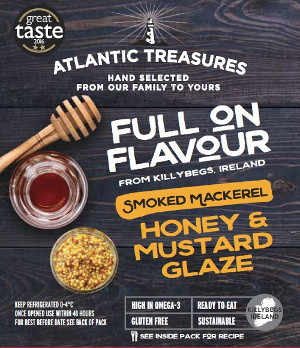 Located in the popular fishing village of Killybegs, Co. Donegal, its fish is 100% traceable from net-to-fork. We understand that your needs are our needs and with our vast and expanding range of quality products (especially our ready-made meals) we hope you will love them as much as we do! To find out more about our delicious range visit our "Atlantic Treasures" website.
We are a highly experienced establishment dedicated to our customers with our loyal staff ensuring the best quality products are brought to you!