Established in 1910 the Kelly Family have been in the baking and confectionery business for over one hundred years. Mr James Kelly started out baking bread for his friends and family in 1908 and then began selling to the local community around Wexford, two years later he decided to turn his past time into a business.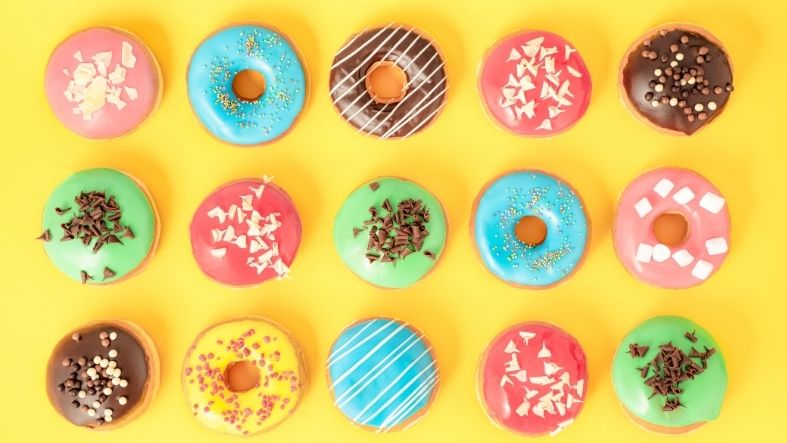 We specialise in a wide range of plain/decorated frozen doughnuts for contract manufacturing, private label, foodservice and retail.
"mixing past traditions, with the latest innovation"
Through four generations the business has grown, changed and adopted to new
innovations, customer needs and market demands. From delivering fresh
product house to house via horse and cart we now produce product for
distribution across Ireland and continental Europe.
Our product range covers a variety of ambient and frozen breads and confectionery. We also specialise in customized product offerings.
Working from a 15,000sq foot purpose-built factory located within 25km of Rosslare Europort we produce 24 hours per day, with blast freezing and freezer storage all undertaken on site. Our new donut plant has the capacity to produce up to 6,000 donuts per hour & we currently have 3 shifts that keep us operating 24 hours per day.
Our customer network includes frozen food service companies, leading retailers, service station networks and coffee franchise.