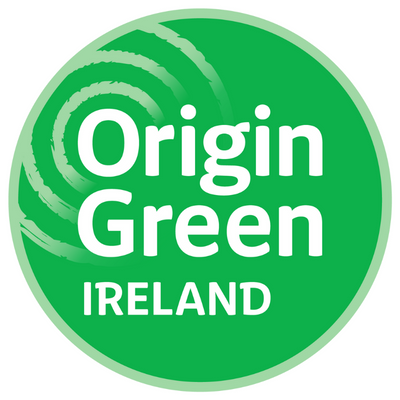 Origin Green Verified Member
Origin Green Sustainability Programme
Maria Lucia Bakes is an artisan producer of luxurious gluten, wheat and dairy-free and Low carb granola and toasted muesli cereals bread mixes bars crackers and cookies for retail and foodservice.

Its award-winning cereals are low in sugar and high in fibre and protein and made with the superior natural ingredients which are baked by hand.
Maria's family had a tearooms and guesthouse in Glendalough, County Wicklow, during her childhood where everything served to guests was homemade. Helping her mother in the kitchen during the school holidays instilled a love of baking.
The idea to start a gluten-free food business came about when a gluten intolerant friend stayed with Maria. She adapted her recipes to suit her guest, and inspired by her friend's reaction, she took the first step towards turning her passion into a business.
Today, Maria Lucia Bakes range is available in Supermarkets, convenience stores, independent retailers in Ireland and in several overseas markets
Why Us
Award winning taste & quality
Handbaked in small batches using all natural ingredients
Clean label: All natural ingredients
Low sugar and Keto/ low carb products
Strong branding
Multilingual packaging - 9 languages
Capacity to scale up
Our product range
Cashew, Almond & Cinnamon Granola 325g
Cranberry, Coconut & Chia Seed Granola 325g
No Added Sugar Granola 325g
Fig & Almond Muesli 400g
Cranberry, Coconut & Chia Seed On-The-Go Granola Pot 40g
Porridge Pot 55g
keto Porridge 250g
Keto Bread mix 260g
Pecan & almond Butter keto Bars 40g
Rosemary keto Crackers 150g
macadamia & coconut Keto granola 312g
Pecan & almond keto granola 1 kg
Cashew, Almond & Cinnamon Granola 1 Kg
Cranberry, Coconut & Chia Seed Granola 1 Kg
No Added Sugar Granola 1 Kg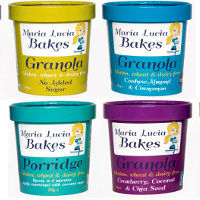 Our Accreditations
BRC+
Origin Green Verified
Our Awards
Gold (FFFAI)2018, 2020, 2021 & Great Taste 2017, Innovation Award 2019 FFFAI
Recommended Suppliers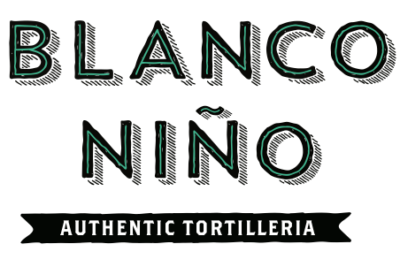 Specialists in
The manufacturing of authentic Mexican corn tortillas and tortilla chips.
Channels
Foodservice, Manufacturing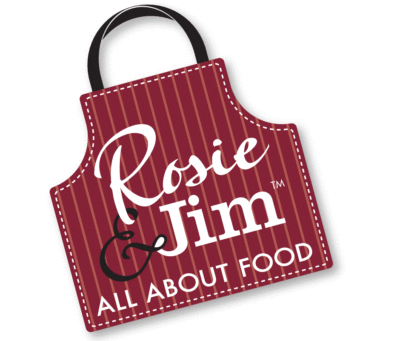 Specialists in
Gluten-free breaded chicken products.
Channels
Foodservice, Manufacturing, Retail