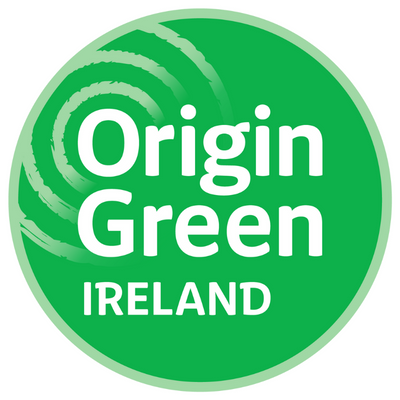 Origin Green Verified Member
Origin Green Sustainability Programme
Orgin Green Certified Member 2020
Poachers Drinks produce a range of all natural mixers and drinks for the premium spirits industry both domestically and internationally.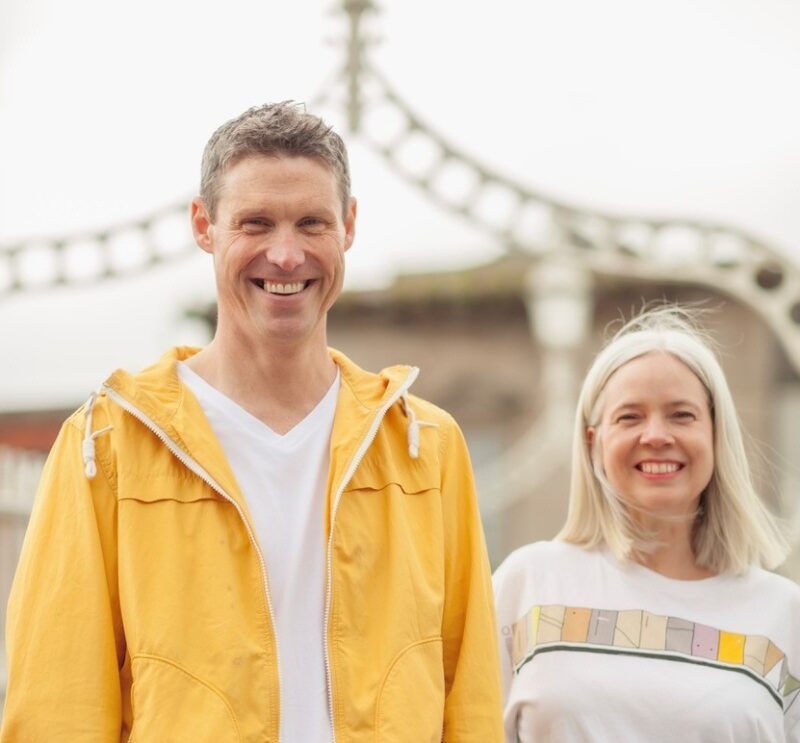 The Poachers range is made all natural, lower in sugar and with uniquely Irish ingredients.
The drinks are made for a healthier customer who places an emphasis on quality, flavour and style in their mixed and long drinks.
Poachers also increasingly provides for customers in the the fast growing and sophisticated low and no alcohol adult market globally.
Why Us
The Poachers Drinks range is created and made solely in Ireland with an imagination and detail commonly associated with that of premium spirits.
The entire range of tonics, mixers and sodas are a celebration of the best of natural Irish ingredients for the most exciting and stylish long drinks.
The team at Poachers is constantly innovating, experimenting and creating around taste to bring new and exciting flavour profiles to its dynamic customers.
Our product range
Poachers currently produces a range of seven innovative drinks and mixers in its collection. Each one offers a different style and opportunity for combining with great spirit.
The drinks have both subtle and defined flavour and can also be enjoyed very simply on their own as a sophisticated adult serve.
The Poachers collection includes:
• Poachers Classic Tonic with lemon, hibiscus and Irish Thyme
• Poachers Citrus Tonic with orange and Irish Rosemary
• Poachers Wild Tonic with lemon and Irish Elderflower
• Poachers Light Tonic with Irish Rosemary
• Poachers Irish Soda Water
• Poachers Ginger Beer with apple and Irish Chilli
• Poachers Ginger Ale with organic ginger and Irish Apple
All products come in 200ml premium glass bottle for the premium on premise: bar, restaurant and hotel. The range are also now available in a 500ml glass bottle for premium retail.
All formats are available for global export.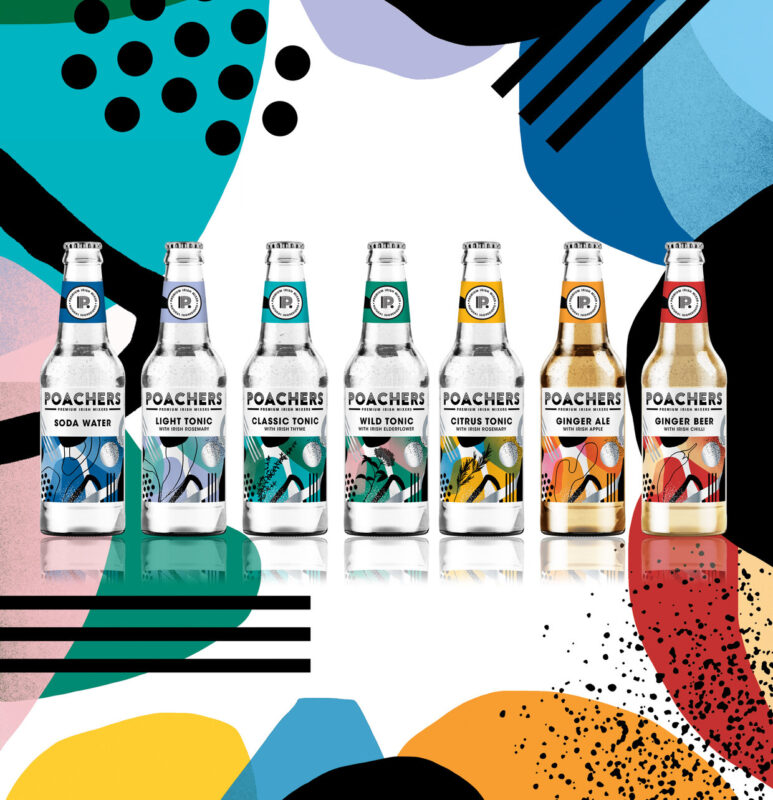 Our Awards
2017 Winner Paris Bar Show - Hottest 100 Products
2018 Great Taste Award © winners
2019 Great Taste Award © winners
2019 Craft Gin Clubs - "Best Tonics for Gin of All Time"
2020 ILoveGin.com awards: Voted UK's Favourite premium mixer
Recommended Suppliers
Specialists in
Channels
Foodservice, Online, Retail
Markets
Australia, Europe, North America
Specialists in
Crafting Irish whiskeys and gin.
Channels
Foodservice, Retail
Markets
Asia Pacific, Europe, North America