Secret Recipe is the only company in Ireland or the UK to produce halal and gluten-free meal solutions for the foodservice industry.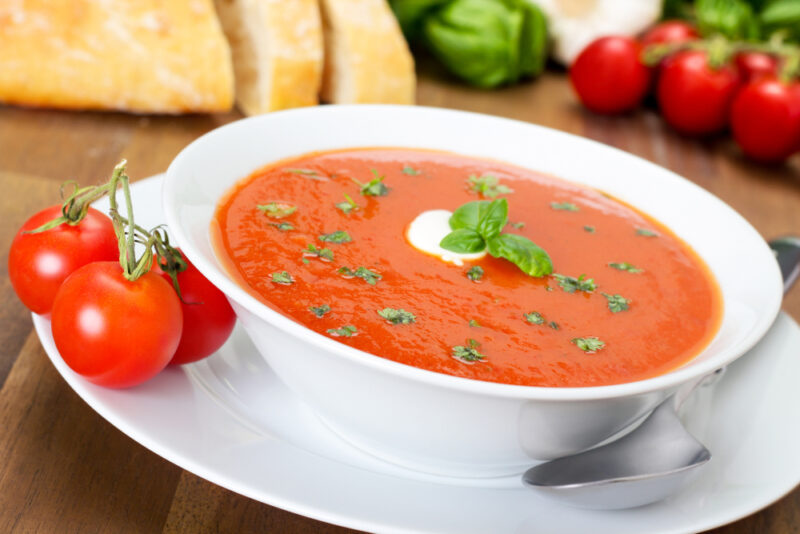 All meals produced are gluten-free and suitable for both coeliacs and non-coeliacs. Secret Recipe has national Halal certification and its Asian Street Food products meet consumer trends within the market.
All products are made to authentic, tried and tested recipes using products sourced locally in Cork. All suppliers are reliable, consistent, and dedicated to the highest possible quality standards. Using the freshest food products possible, all ingredients are cooked within hours of being received.
There are no artificial additives, preservatives or colourings present, just the highest quality local ingredients.