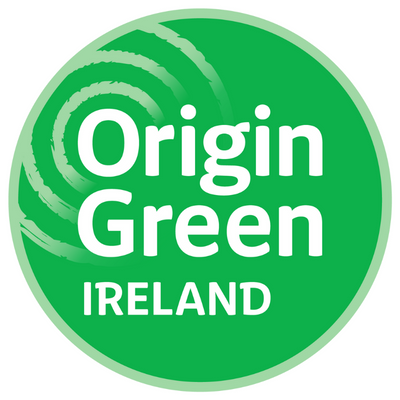 Origin Green Verified Member
Origin Green Sustainability Programme
Origin Green, community garden.
Distillery producing quality spirits with a focus on sustainability, community, wellness and experiences. Visitor center - Distillery academy Bartender laboratory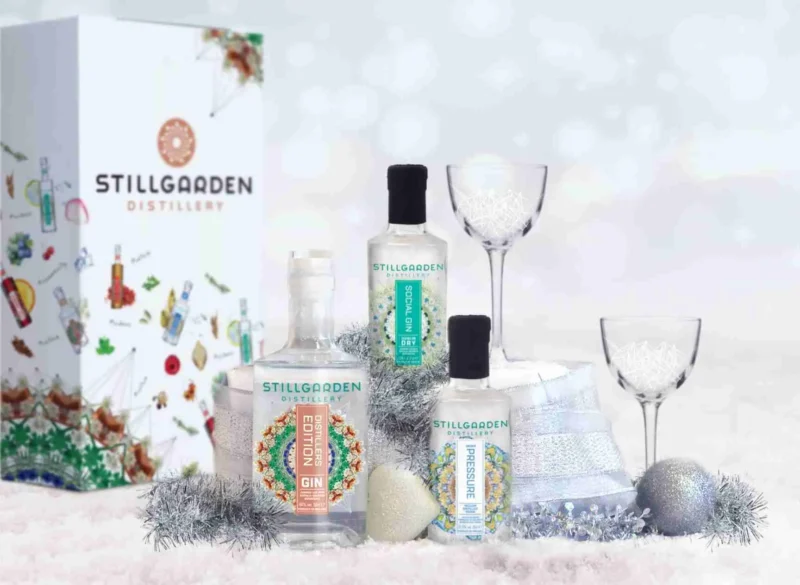 We are Pat O'Brien and Viki Baird. A few years ago, we set out to reinvent spirits, both in the way it is produced, and in the way it is enjoyed. We convinced gifted master distiller Eanna Burke to come along for the ride and went wild creating spectacular drinks that are truly unique. Just like our customers.
Recommended Suppliers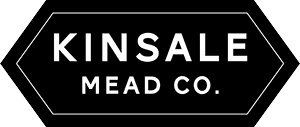 Specialists in
Mead making, honey based alcohol, Wine strength
Channels
Foodservice, Retail
Specialists in
Exceptional Irish Spirits including Whiskey, Poitín, Irish Cream and Gin
Channels
Foodservice, Manufacturing, Retail