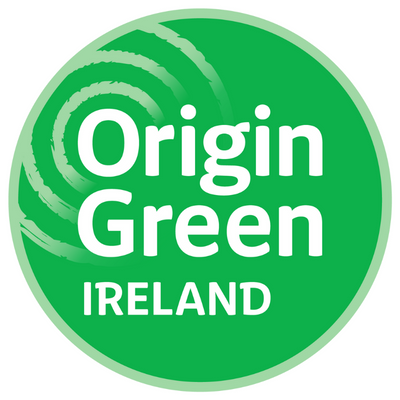 Origin Green Verified Member
Origin Green Sustainability Programme
The Little Milk Company is a co-operative of organic dairy farmers residing throughout the Irish provinces of Munster and Leinster.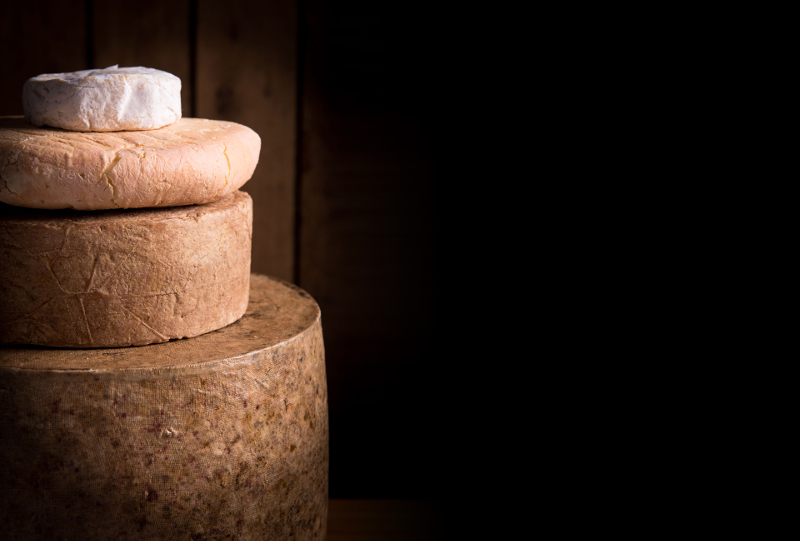 All of its farms are family-owned and operated using organic farming methods. Its herds include a mix of Jersey and Montbeliarde cows, which are renowned for producing the highest-quality milk.
We use our organic milk to make a range of cheeses. Our traditional round wheels cheddars are handmade and hand turned using traditional cheese making techniques.
We also use our organic milk to make natural mild flavoured cheese perfect for families or retail.
Why Us
This extensive range of organic Irish cheese has won in the region of 20 awards at such ceremonies as Mondial du Fromage and The British Cheese Awards.
Our product range
Organic Vintage Cheddar
Organic Mature Cheddar
Organic Mild Cheddar
Organic Cashel Blue
Organic Grated Cheese
Organic Sliced Cheese
Organic Block Cheese
Organic Cheese Powder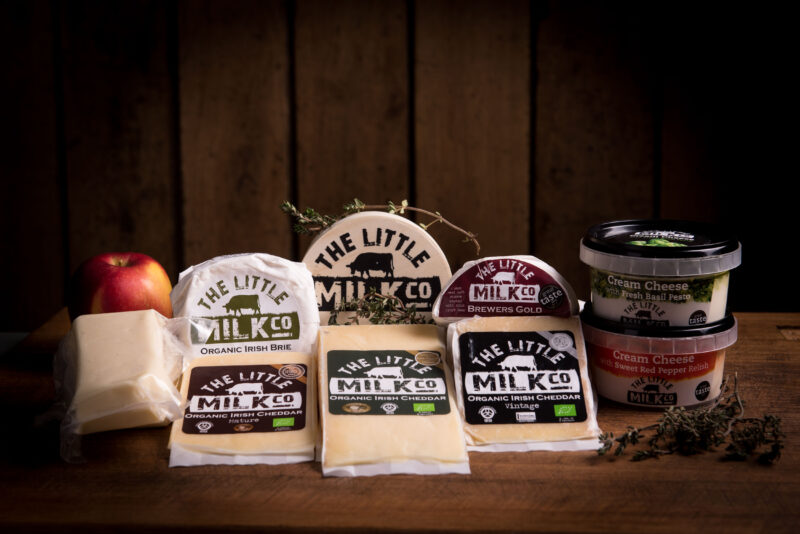 Our Accreditations
BRC
HACCP
IOFGA
Organic
Origin Green Verified
Our Awards
Over 20 awards including Medaille d'Or at Mondial du Fromage, Best Organic Cheese at The British Cheese Awards, and winner of an Irish Food Writers' Guild Award.
Recommended Suppliers
Specialists in
A wide range of delicious yogurt using unique churn-style technology.
Channels
Foodservice, Manufacturing, Retail
Markets
Europe, Middle East, UK & NI
Specialists in
Premium Live Glass Jar Yogurt 140g and 500g. No Additives, No Colourings, No Flavourings, No Preservatives. Gluten Free. Cream Cheese retail and food service options.
Channels
Foodservice, Manufacturing, Retail
Markets
Europe, Middle East, UK & NI