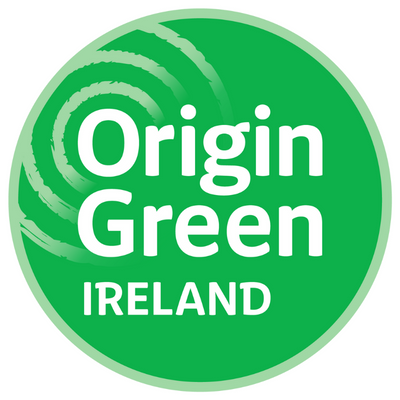 Origin Green Verified Member
Origin Green Sustainability Programme
Since Pfizer bought by Nestle has reverted to the Wyeth Nutrition name
Why Us
Through clinical rigor, scientific research, world-class manufacturing and product safety standards, we deliver scientifically sound solutions that offer parents confidence to help nourish children and support healthy futures, when breastfeeding is not an option.
Our product range
Comprehensive range of infant formulas, growing-up milks and prenatal nutritional products
Recommended Suppliers
Specialists in
Glenilen Farm produces natural farmhouse products on Alan & Valerie Kingston's farm in Drimoleague, Co. Cork, Ireland. The range include natural farmhouse yoghurts and cheesecakes as well as country butter, cream and cordials.
Channels
Foodservice, Retail
Specialists in
Artisan cheese processing of soft cheese products.
Channels
Foodservice, Manufacturing, Retail