The grocery sector is diverse and represents a wide range of products including jams, preserves, sauces, soups, condiments, oils, cereals and baking ingredients including well established iconic Irish brands. Exports from the sector have experienced steady growth over the past five years.
Suppliers in this Category

Specialists in
Sweet spreads and sauces in both retail and foodservice formats.
Markets
Europe, North America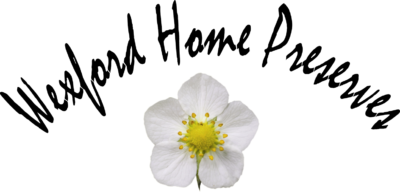 Specialists in
Hand making traditional preserves using locally grown fruit where possible. Its preserves are cooked in open saucepans and hand stirred, ensuring exceptional quality.