One of Ireland's leading shellfish companies, Bantry Bay Premium Seafoods produces cooked mussels of the highest quality from its base on Ireland's Atlantic coast, which is home to some of the world's freshest and cleanest waters.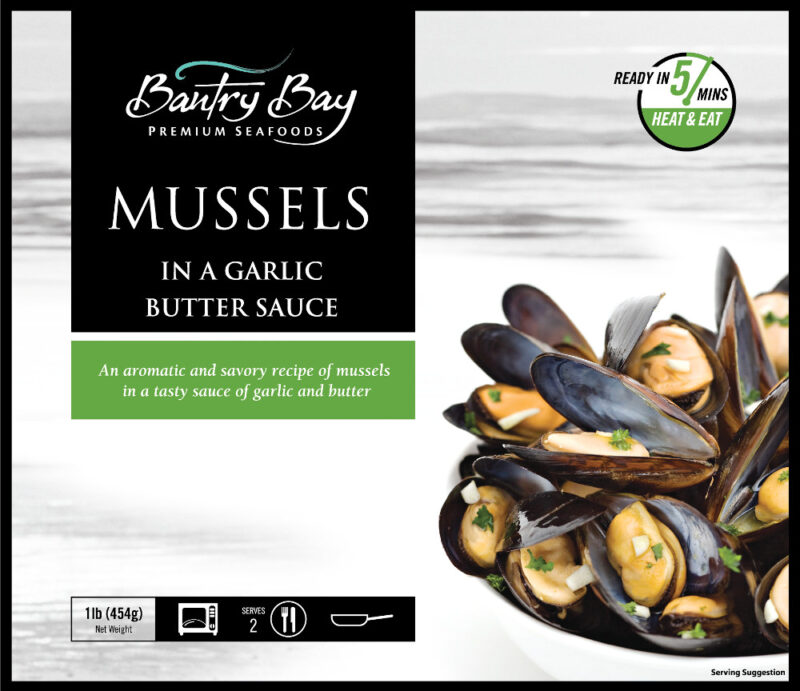 Its mussels are harvested from the company's own organically certified farms and processed in a 40,000 sq.ft state-of-the-art factory.
Bantry Bay Premium Seafoods is a family-owned business with over 30 years of experience in the seafood industry.
With a dedicated and highly experienced team, it works tirelessly to bring customers premium shellfish from Ireland's shores and deliver an excellent level of service.
Company Stats
Employing forty-one people
From around Bantry Bay, Co. Cork.
Over 30 years of experience
In the seafood industry
10.5% reduction in electricity consumption.
Over 2020 levels on a per unit basis.