Upcoming Events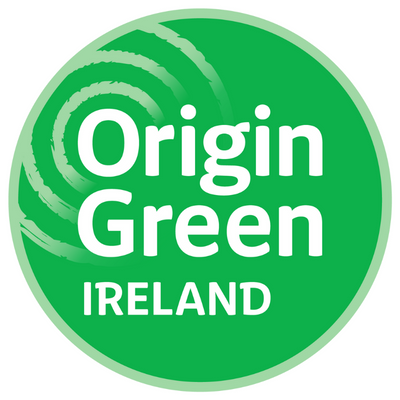 Origin Green Verified Member
Origin Green Sustainability Programme
Product Hand Harvested and always ensuring environmental sustainability practices are in place.
Noel Lee was born and raised in Lettermullen, Co Galway, a beautiful windswept Island off the West Coast of Ireland. For generations, the Lee family have been hand harvesting Seaweed of the Connemara Coast.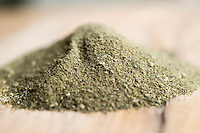 Connemara Organic Seaweed Company is located on the Wild Atlantic Way and our mission is to provide local, hand harvested, sustainable, sea vegetable and seaweed products for human consumption and also for beauty products. Having a positive impact on the community and the environment is at the core of what we do along with providing and introducing our products as an alternative food source that is healthy, nutritional, and tasty. We believe Small-scale, local produce is key to a happier life and leads to a lower carbon footprint. By providing food from our waters, we hope to contribute to a low-carbon economy that takes care of its environment. We hope that seaweed becomes part of everyone's diet and that we come to recognise it for what it is. A superfood, both environmentally and nutritionally! Check us out at www.connemaraseaweedcompany.ie.
All our products are organically certified. Our products include Fucus Vesiculosis, Fucus Serratus, Saccharina Lattisima and Himalthalia Elongata. We also produce seaweed spa and beauty ingredients to supply the cosmetic industry including seaweed baths.
Why Us
Because we do low temperature drying to preserve the nutrition of the seaweed. Our products are all completely natural , organic , hand harvested , and suitable for vegans and vegetarians.
Our product range
Whole leaf and milled seaweed - see website for full range of species
Our Accreditations
Organic
Origin Green Verified
Our Awards
Euro - Toques Water Category 2019
Recommended Suppliers
Specialists in
Crocknagee produce oysters of the highest quality.
Channel
Foodservice, Retail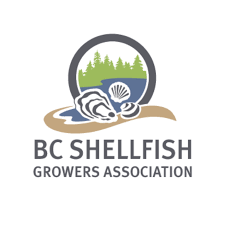 Specialists in
Oysters under the Gillardeau brand