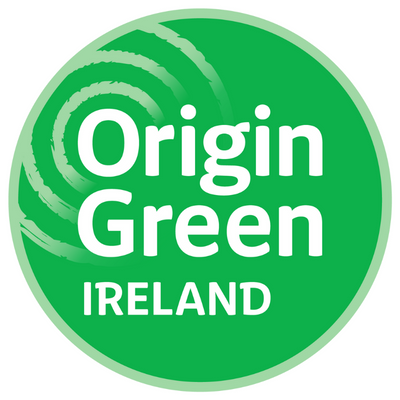 Origin Green Verified Member
Origin Green Sustainability Programme
At Cybercolors we are passionate, innovative and established food ingredient company based in Cork that specialises in the sourcing, research, manufacture and promotion of natural food colors.

Founded in 2000, we provide natural food colors for the global food and beverage industry, dietary supplements, health care and nutrition industry. Cybercolors broad portfolio incorporates powders, oil soluble and water soluble natural food colours to maximise the visual appeal of food and beverages.
Reputable supply chain management and technical systems ensures that all colors produced fulfill quality standards and satisfy customers needs.
Why Us
At Cybercolors, our many years of application expertise allow us to work with your application area to maximise the visual appeal of natural colours. Our main areas of expertise are ClearWhey, Dairy, Confectionary, Beverages and Savoury.
Our product range
Annatto - used in seasonings, margarine and cheese
Anthocyanin - used in beverages and health supplements
Beetred - used in dairy desserts, yoghurts, ice cream and seasonings
Carmine/Cochineal - used in yoghurt, fruit preparations, meat and beverages
Carotene - used in margarine, beverages, health supplements and ice cream
Chlorophyll - used in beverages and ice cream
ClearWhey - cheese and whey
Eldererberry - used in fruit preparations and beverages
Lutein - used in beverages and health supplements
Paprika - used in seasonings, meat and poultry
Turmeric - used in desserts, margarines and seasonings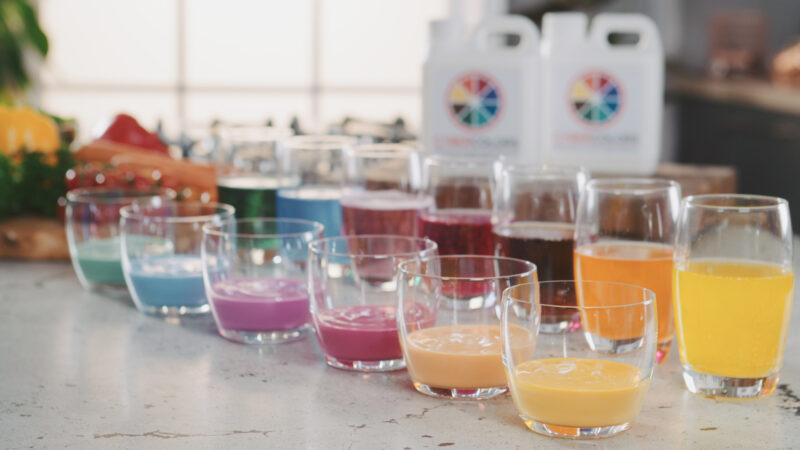 Our Accreditations
Halal
ISO 22000
ISO 9001
ISO FSSC 22000
Origin Green Verified
Recommended Suppliers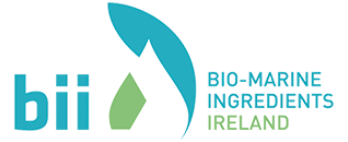 Specialists in
Marine Proteins & ingredients
Markets
Africa, Asia Pacific, Australia, China, Europe, Middle East, North America, South America