E FLAHAVAN & SONS LTD
Flahavan's Oat Drink
Made with 100% Irish Oats.
Try Flahavan's Barista Oat Drink to help you create the most delicious frothy coffees.
Get a boost from Flahavan's Vitamin Rich, with enhanced with Calcium, Vitamin B12; Vitamin D and Riboflavin.
Or enjoy a smooth refreshing taste with a subtle oaty flavour with Flahavan's Organic Oat Drink.
Product size: 1l available in organic, vitamin rich and barista – case size 8 x 1
Shelf-life: 12 months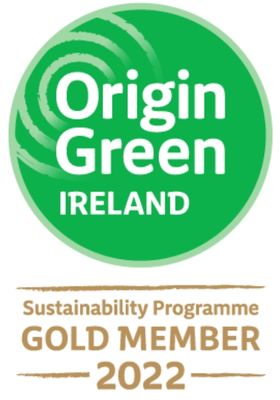 Origin Green Gold Member 2022
Sustainability has always been a major part of the Flahavan's story. Since the 1780s, when the original waterwheel drove the mill, there has been a company-wide commitment to working in harmony with nature and minimising the company's impact on its environment and community. Flahavan's only use conventional oats that are cultivated in Ireland. Many of the local producers have long-standing historical links with Flahavan's which plays a significant role in the company's sustainability journey. New organic producers are being sought after with great effort. The Flahavan family participated in a successful government lobbying effort to restart the organic scheme. At Flahavan's, by increasing the proportion of organic oats sourced from 65% in 2020 to 87% in 2021, the company overachieved its 66% Origin Green plan milestone by 21%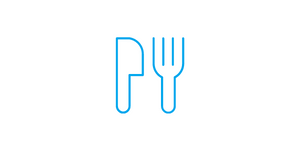 Made with 100% Irish Organic Oats
with a subtle oaty flavour we're sure you'll love.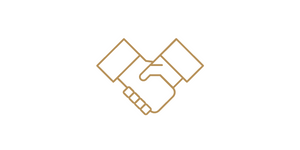 Grown Locally Within a 60-mile Radius of their Mill
at Kilmacthomas, Co. Waterford.