Sustainability is at the Heart of Everything We Do
We know you care about the environment and we do too. Indeed, sustainability is at the heart of everything we do
We believe our duty is not only to protect these natural resources for the generations that follow us in Ireland, but to protect the future of our communities, our society and the planet as a whole. This is why more than 90% of Ireland's food, drink and horticulture exports – valued at over €13.5bn in 2021 – are produced by farmers and suppliers who have signed up to Origin Green. 
Helping You Find Sustainable Solutions 
Here on IrelandFoodAndDrink,com you will find a database of over 250 food and drink suppliers from the Republic of Ireland who have all met the rigorous criteria of the Origin Green programme. These producers and distributors can work with you hand-in-hand to help you achieve your sustainability goals, supplying products that meet and surpass consumers' expectations and demands. 
Our Market Managers are available to help you find the right supplier for your business. They have in-depth knowledge of all our Origin Green verified companies and are eager to understand your needs and provide solutions for your operation. Contact our Market Managers.
Origin Green and IrelandFoodandDrink.com are brought to you by Bord Bia – The Irish Food Board which is responsible for the development of new markets and the promotion of Irish food, drink and horticulture products internationally. The role of Bord Bia is to act as a link between Irish food, drink and horticulture companies and existing and potential customers. You can learn more about Bord Bia here. 
About Ireland's Food & Drink Industry 
Agri-food is Ireland's most important indigenous sector, accounting for approximately 163,000 jobs in the country.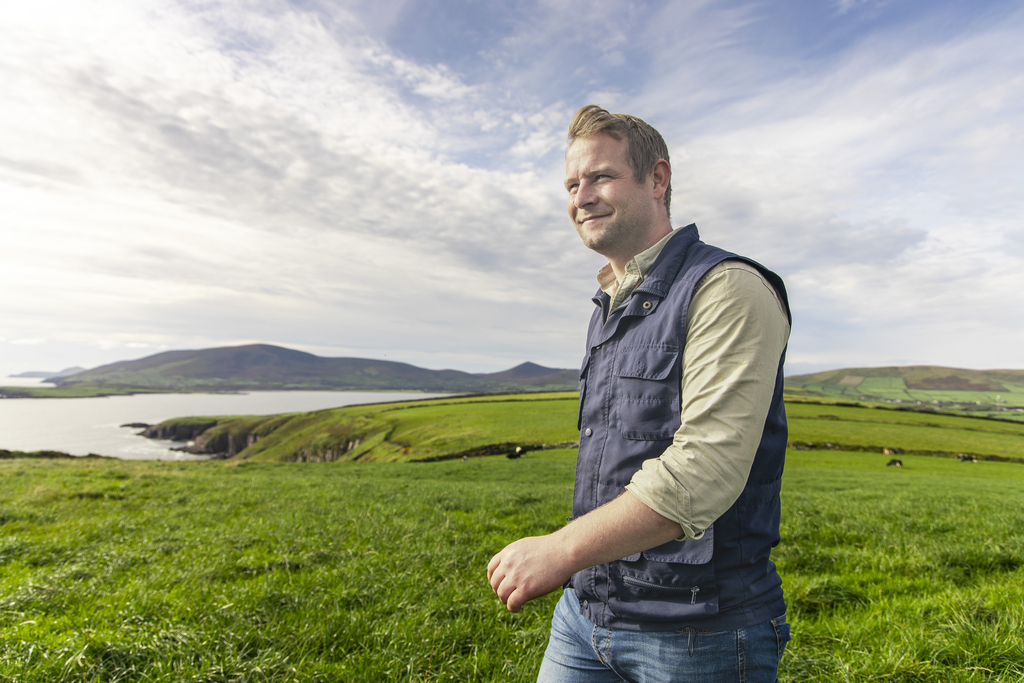 Our Commitment 
'Our duty is to protect the future of the planet… This is why more than 90% of Ireland's food, drink and horticulture exports are produced by farmers and suppliers who have signed up to Origin Green, the world's only national food and drink sustainability programme.'