Bord Bia: Your Natural Partner for Food Business Growth
Working in the food industry, you know what your consumers want: nature's best quality, provided safely, sustainably and transparently. To meet that demand and to make connections with sustainable food and drink companies, look towards Ireland and talk to Bord Bia – The Irish Food Board.
As an independent state agency, we have been bringing Ireland's outstanding food and drink to the world for over 25 years. Through our Global Business Development teams, we provide cutting edge consumer insights, expertise in sustainable sourcing and supply chain solutions, connecting you with Irish suppliers to fuel the perfect partnership for mutual commercial growth.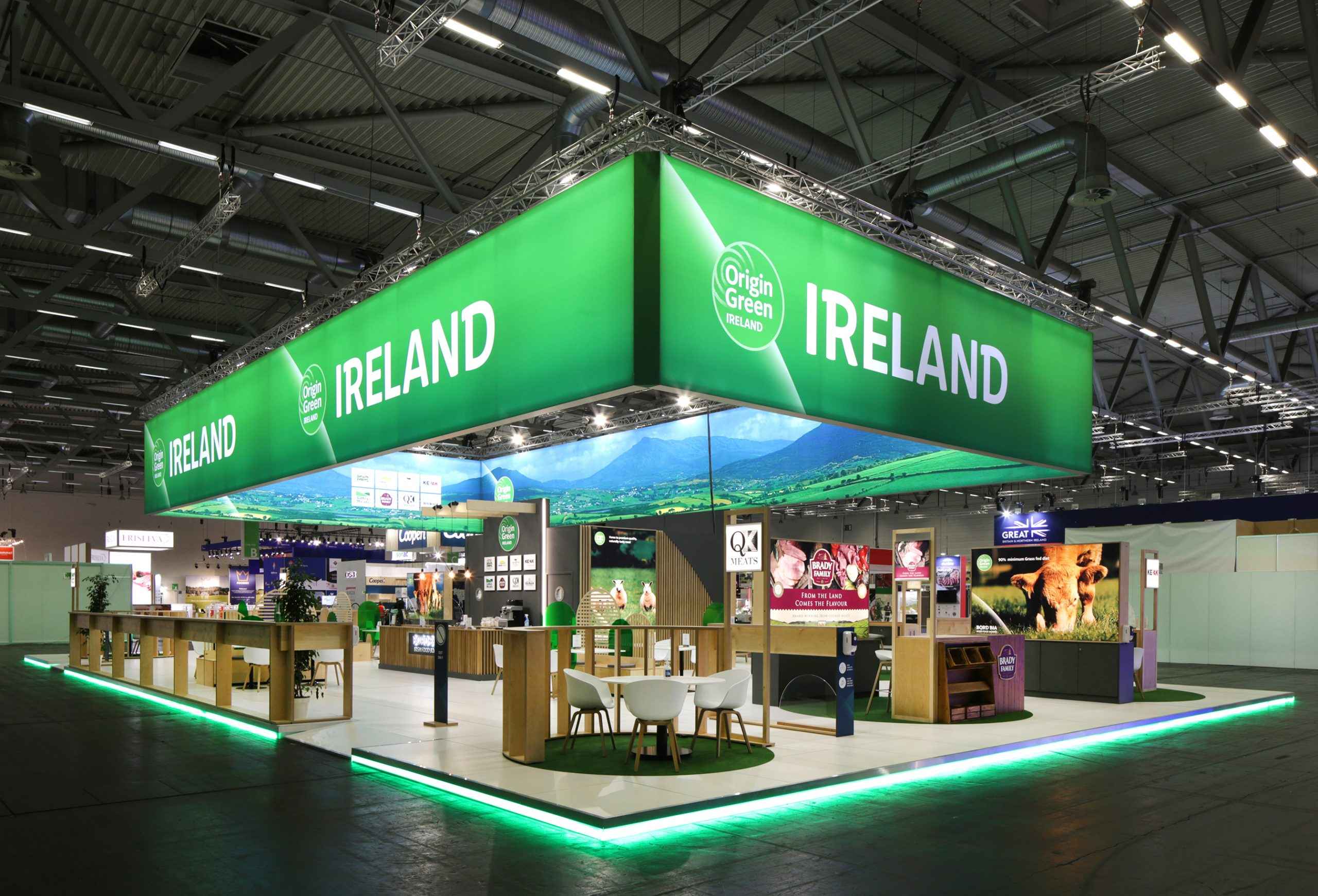 Bord Bia: Connecting you to food and drink from Ireland