ORNUA
Kerrygold Avantage Milk Powder
Produced with the finest fresh full-fat milk, our premium milk powder mixes effortlessly into a delicious creamy milk, providing the essential nutrients for a healthy body.
Product Format/Product Size/Case Size:400g, 900g, 1.8kg and 2.5kg tins; 400g & 900g pouch and 25kg bags.
Shelf-life: Typical Shelf Life​​ 24 months from date of production under recommended storage conditions.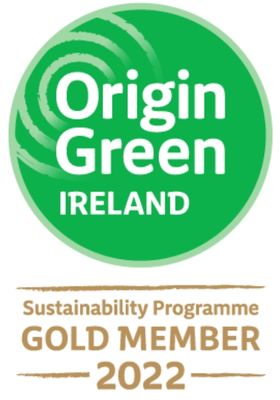 Origin Green Gold Member 2022
Ornua works towards empowering its employees, giving leadership to its members, and supporting customers, protecting the Dairy industry for future generations. The Origin Green five-year target for Community Engagement has been achieved and exceeded. Ornua's Glás Communities Fund, amounting to €100,000 in 2021, supports five social innovations that address rural development, biodiversity, conservation, water quality and the issue of plastic packaging. In addition, Ornua supports academic programmes, educational scholarships and a UNICEF-led vaccination programme.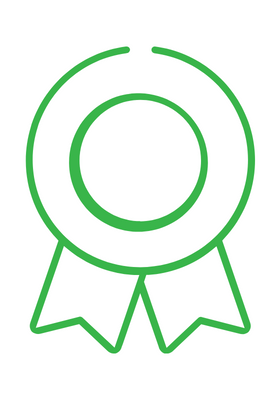 Company of the Year 2022
Business & Finance Awards
Awarded the prestigious Company of the Year award for 2022 at this year's Business & Finance Awards in association with KPMG.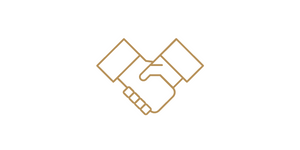 Exports to Over 90 Countries Worldwide
Exports to over 90 countries worldwide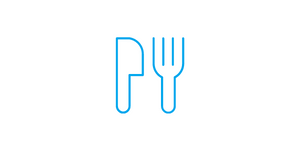 18% Reduction in Total Emissions
Since 2016