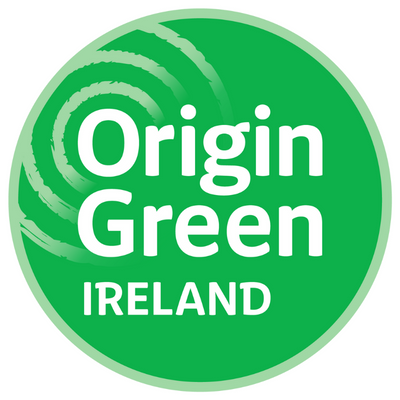 Origin Green Verified Member
Origin Green Sustainability Programme
A fully-owned family business established since 1986, Dansko Foods Ltd is situated in the centre of Ireland's historical Golden Vale region. the heartland of dairy production.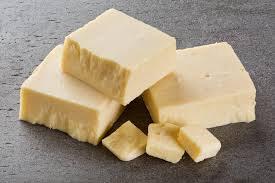 As Ireland's largest independently-owned dairy business, it is committed to being the leading company of choice in the industry.
Dansko Foods Ltd sources and supplies dairy ingredients; cheese, butter, butter fats and milk powders; either in bulk or added value formats. It is in a unique position of being able to supply a variety of dairy products, at different grades, to meet customer requirements.
It is the only organisation in Ireland and UK operating in this space to have supply contracts with all the major Irish and UK dairy companies.
Why Us
The company selects products from its large pool of suppliers which meet the specific need of each individual customer. Its value add site allows it to supply high quality products at a below market price.
Our product range
Mild Cheddars
Medium Cheddars
Mature Cheddar
Extra Mature Cheddar
Vintage Cheddar
Unsalted Sweetcream Butter
Unsalted Lactic Butter
Salted Sweetcream Butter
AMF
Butteroil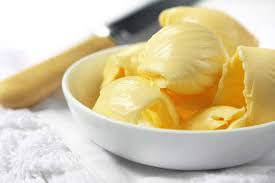 Our Accreditations
BRC
Origin Green Verified
Our Awards
Nantwich International Cheese & Dairy Awards
Recommended Suppliers
Specialists in
Markets
Africa, Asia Pacific, Australia, China, Europe, Middle East, North America, South America
Specialists in
A wide range of delicious yogurt using unique churn-style technology.
Channels
Foodservice, Manufacturing, Retail
Markets
Europe, Middle East