We at Dromod Boxty have been making traditional homemade products from old Irish recipes that have been in the family for generations. Established by Timmy and Angela Faughnan in 1990 in their family home after finding there was a gap in the market for wholesome authentic traditional Irish dishes. Shortly after setting up they added some other offerings to their range including award winning Potato bread and fluffy Pancakes.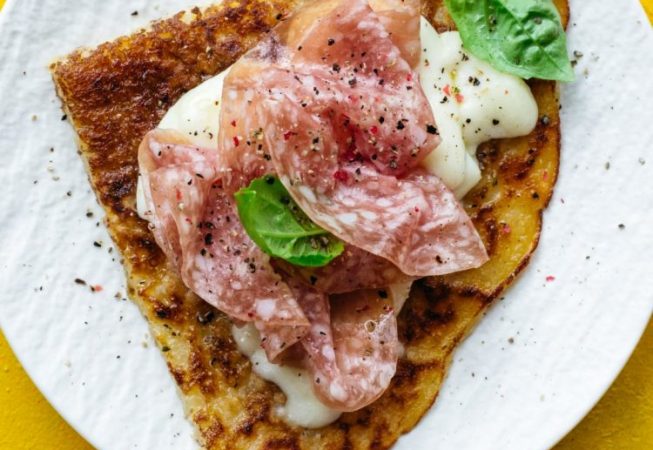 Now 30 years later Dromod Boxty is producing and delivering high quality Artisan food fresh daily to stores all over the West, North West, Midlands and Dublin. More recently we have started distribution to Northern Ireland and the States. Sourcing all our ingredients locally where possible.
Now this family business is in its second generation with Aine (Timmy and Angela's daughter) taking over in 2015. A lot has changed in 30 years but our family recipes have not.