James Donohoe established his beverages company in 1876 in Enniscorthy, Co Wexford, Ireland. The original site was chosen for its proximity to a high quality water supply and good access to transport infrastructure. The Donohoe Drinks company has developed, manufactured and bottled spirits, beers and soft drinks over a timeframe spanning three centuries.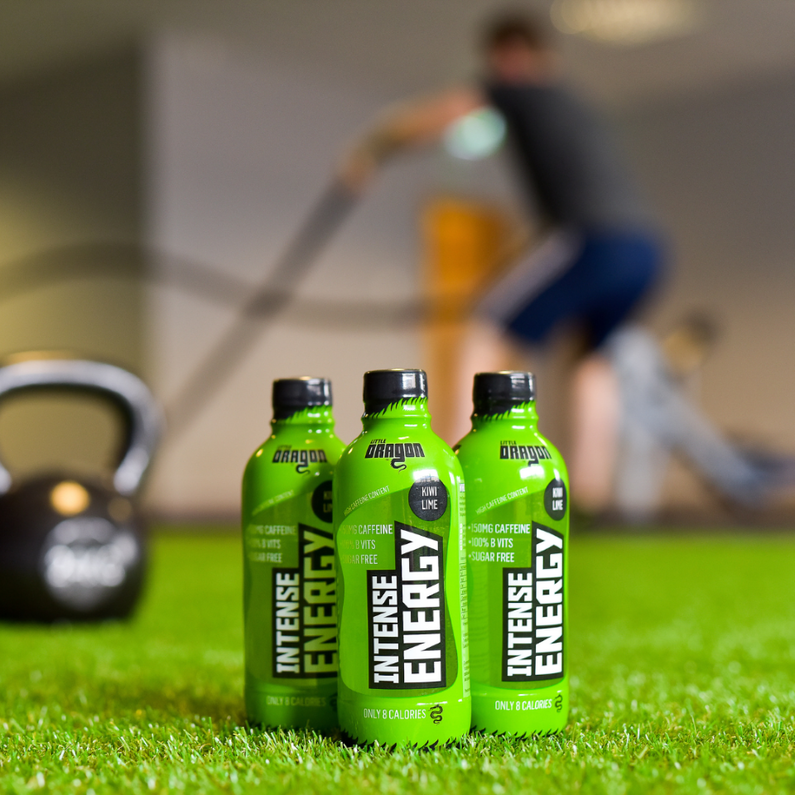 Future Nutrition was established in 2010 and is located on the same original site as our sister company Donohoe Drinks. Future Nutrition was the culmination of centuries of consumer beverage production and market expertise, reapplied to the expanding functional beverage market.
Now, almost a decade later, our company has grown from fast-paced start-up to global functional beverage manufacturer, working with some of the largest consumer functional beverage brands across the globe, while maintaining our trademark agility that allows us to work with small, medium and large bespoke custom orders.