The Good Fish Company was established by Denis Good in Carrigaline, Co. Cork, with the intention of providing the local area with quality fresh fish on a daily basis.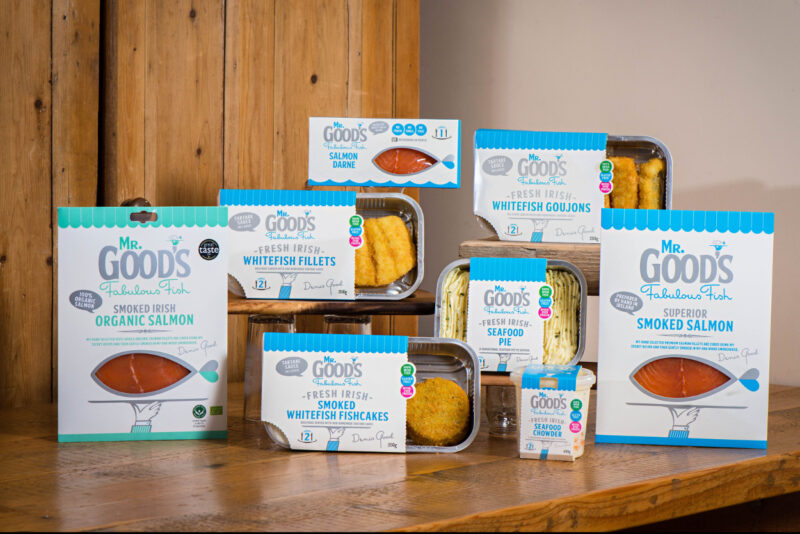 Today, The Good Fish Company has grown to become one of the largest fish processors in Ireland, providing a wide variety of seafood products. It provides the freshest, best-quality Irish fish sourced from trusted and sustainable sources along the South West Coast of Ireland.
Its fish and shellfish are sourced through local Irish boats and trawlers that engage in responsible and sustainable fishing. Forming long-standing strategic partnerships with these local suppliers, the company is contributing to and developing the local economy and environment.
The Good Fish Company's supply chain is made up of fish experts and dedicated professionals who add value to the product at every stage of the process.