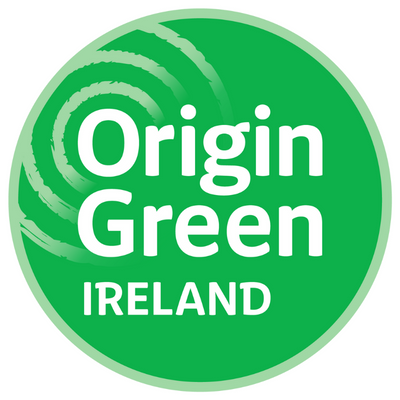 Origin Green Verified Member
Origin Green Sustainability Programme
No hormones, antibiotics or routine medicines
Good Herdsmen is truly deserving of its name.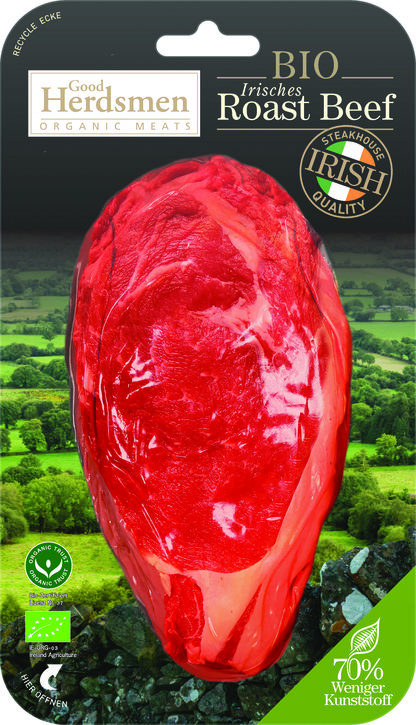 A genuine respect for its livestock, coupled with a deep commitment to sustainable practices has helped secure the Company's position as one of the most trusted organic meat processors in Europe.
Our philosophy is to offer our customers the best quality beef that is available from grass fed organic cattle, we hope that good wholesome foods like our beef will remain one of the great joys of life.
Good Herdsmen was established in 1989, we are Ireland's largest processor of Organic Beef and also own Ireland's biggest organic beef farm, farming over 1,000 acres to organic principles.
Why Us
Our Beef is raised to the World's highest standards of food safety and traceability.
Our livestock is raised and fattened exclusively on pasture. No antibiotics, no hormones and no routine medicines are allowed to be used.
All our organic Beef comes only from steers and heifers and are slaughtered at under 36 months We are now members of 'Plastics Pact' an initiative launched by sustainability experts WRAP (The waste and Resources Action Programme).
Our new Flat Skin packaging launching at Biofach 2019 promises 70% less plastic.
Our product range
Fillet
Striploin
Entrecote
Rump
Topside
Knuckle
Silverside
Chuck
Feather Blade
Chuck Tender
Brisket
LMC. 80/20. 90/10.95/5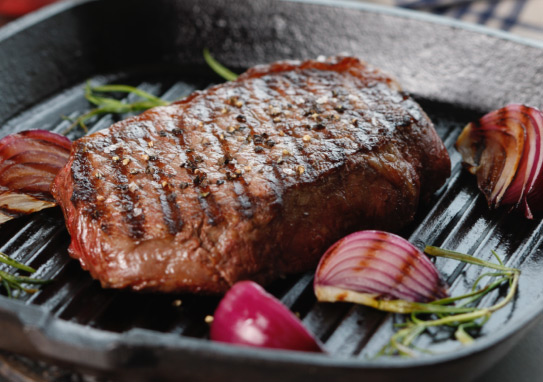 Our Accreditations
Organic
Organic Trust
Origin Green Verified
Recommended Suppliers
Specialists in
ABP ensure the value of by-products is maximised and the environmental impact of our business and customers is minimised.
Channels
Foodservice, Manufacturing, Retail
Markets
Africa, Asia Pacific, Europe, North America
Specialists in
Cooked and fermented meat ingredients. Dawn Farm is the largest company of its kind outside of North America.
Channels
Foodservice, Manufacturing, Retail
Markets
China, Europe, North America