Established in 2013, Goodness Grains is a family-run company bringing high-grade, fresh gluten-free products to the coeliac consumer.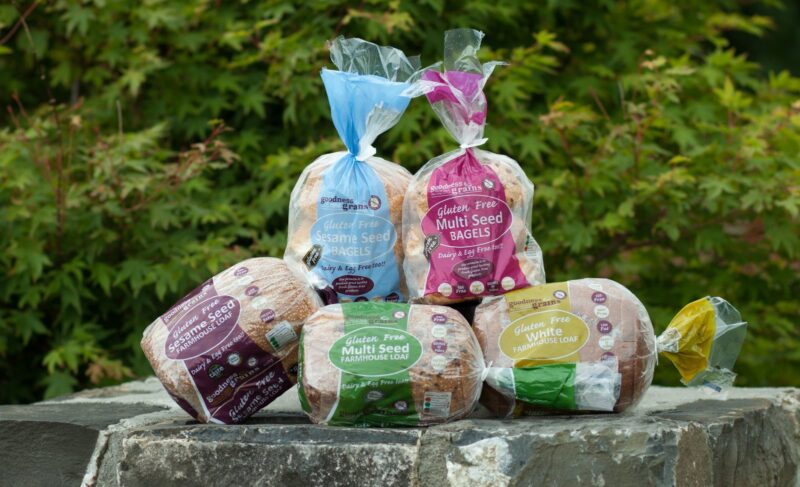 Through an in-depth relationship with the target customer from the company's inception, through a definitive and personal research and development stage, a trust has formed between Goodness Grains and its base the core coeliac market, medical referral customers and the growing lifestyle consumer group.
All of its products are freshly baked (in a nut-free production facility) and suitable for freezing. The bakery, which has over 30 years experience in this field, is one of a very few purpose built gluten-free bakeries in Ireland. As a result, Goodness Grains can offer coeliacs complete peace of mind in relation to issues such as traceability and cross-contamination. It is due to move into new 18,000sq.ft plant in Q3 2017.
Not only is it the only producer of fresh gluten-free Danish pastries in Ireland, its gluten-free bread is the only of its kind in Ireland and the UK to hold two Gold Stars from the Great Taste Awards.