Pearse Lyons Distillery is a working boutique whiskey distillery in Dublin's Liberties Quarter. Set in the fully restored St. James's Church, Pearse Lyons Distillery offers a full visitor experience with a guided tour and tasting of its range of whiskeys and gin.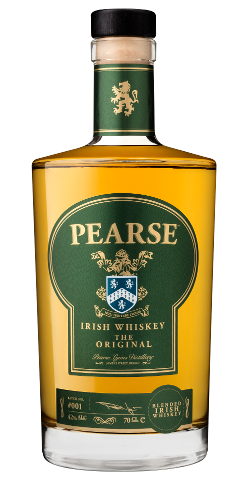 Founders Pearse and Deirdre Lyons identified St. James's Church as a potential distillery site in 2013, drawn particularly to its historical location in the Liberties. St. James's Church dates back to the 12th century and has an adjoining graveyard full of past characters, including some Lyons family members.
Deirdre oversaw the massive restoration project, including the newly installed Irish artisan stained glass windows. Capped off with a new glass spire, the distillery is dubbed the 'Liberties Lantern'.