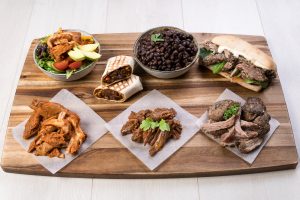 Directly translated sous-vide means cooked under vacuum but when it comes to food it means so much more. At Dawn Farm'sculinary innovation center they have mastered the art of sous vide cooking in the 'Street Food Collection'. Cooked low and slow this range brings all the flavours of street food alive in a ready to eat and reheat format for pizza, sandwich and prepared meals. Using innovative vacuum-sealed pouches Dawn Farm can ensure a consistently high quality product that will add succulence and flavour to any recipe.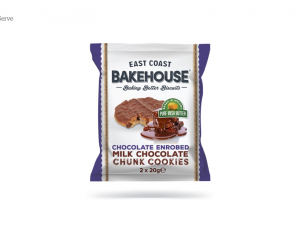 East Coast Bakehouse is a new large scale biscuit manufacturer focused firmly on the future that produce an array of innovative biscuit products for Private Label contracts in response to the ever changing demands of the market.
They are BRC AA, UTZ Cocoa and Roundtable on Sustainable Palm Oil (RESPO) and Origin Green certified. Their new Granola Crunch biscuit range baked to a recipe featuring Irish Butter, Irish Oats, nuts and seeds is proving extremely popular as consumers seek out new and interesting snacking options.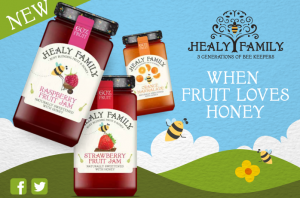 Healy's Honey Ltd are BRC, Origin Green verified and Organic. They have been supplying major retailers with private label honey for a number of years & continue to grow and innovative their Private Label Honey Range.
After spotting a gap in the market for Jams without refined sugar Healy's have developed 3 Flavours of 60% fruit jams using honey as a sugar replacement for the Irish market.
The company services Ireland, the UK, Europe, Africa and Asia from the Ireland base and can pack any size batched from a few cases up to 20 tonnes per day.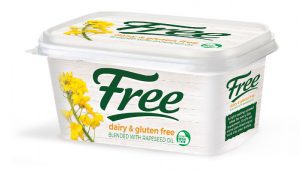 Established in 1871, JDS are a leading international supplier of private label dairy spreads. They are BRC, IFS and Origin Green Verified.
Driven by customer demand JDS have developed Free, a new best in class 500g dairy free spread that through independent testing has beaten all dairy free spreads currently on market in terms of taste and eat quality.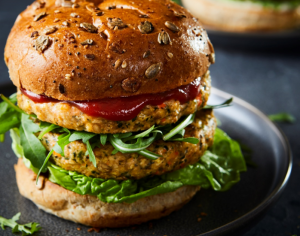 Founded in 1975, Loughnanes manufactures high quality sausages and black puddings for retail, foodservice, and further manufacturing markets. They are BRC, MPQAS and Origin Green Verified.
Loughnanes have developed a new & innovative Plant Based Range of Burgers: Sweet Potato & Broccoli, Beetroot & Kale, Curried-Cauliflower, Kale, Lentils, and Barley Burger.