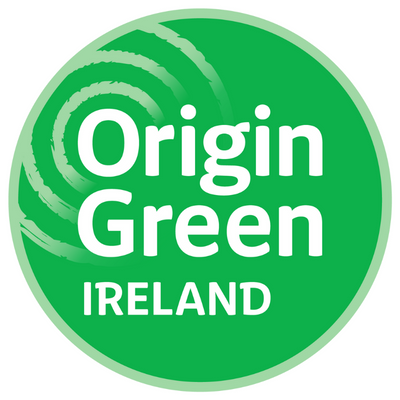 Origin Green Verified Member
Origin Green Sustainability Programme
Loughnane's is a family run business in Galway City, Ireland.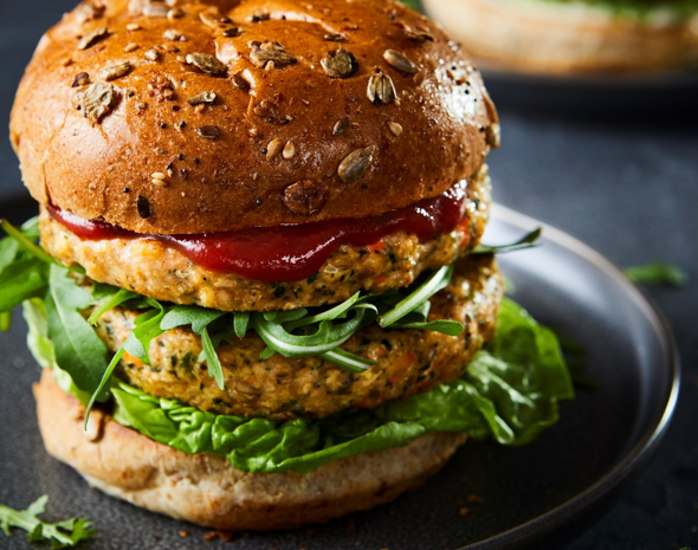 Founded as a family butchers in 1975, the company has grown into a specialist sausage and black pudding provider, employing over 120 people. In 2001 the focus change to manufacturing particularly sausages and breakfast puddings for the food service and retail markets. Products are manufactured using a combination of traditional recipes from as far back as the 1970s and newer recipes to suit the needs and taste of the modern day consumer.
Now, the company manufactures high quality sausages and black puddings for retail, foodservice, and further manufacturing markets. Key export markets include UK & Germany.
Why Us
As a private label specialist innovation, new product development capability, techncial resource and capability are core competencies and USP's of the business.
Our product range
Fresh Sasuages
Fresh Black Pudding & White Pudding
IQF Sausages
IQF Black Pudding
Flavoured Sausages
Guinness Sausages
Retail Packs
Bulk Packs
Fully Cooked Range
Gluten-Free Range
Poultry Sausages
Poultry Burgers
Flexitarian Sausages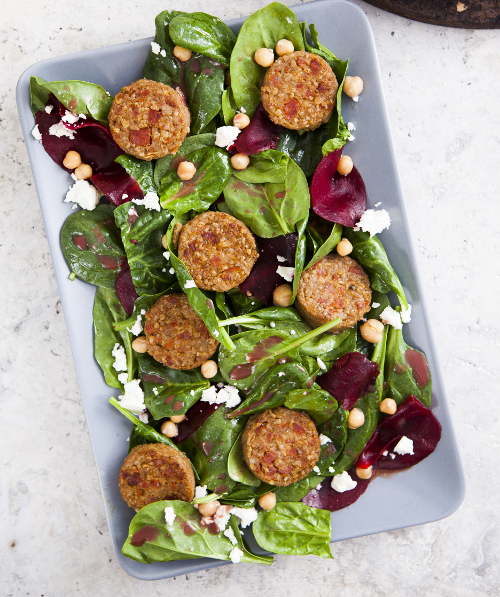 Our Accreditations
BRC
Meat Processor Quality Assurance Scheme (MPQAS)
Origin Green Verified
Our Awards
Great Taste
Blas na hÉireann
Recommended Suppliers
Specialists in
Slaney Foods are "The Beef Specialists", well known for sourcing and producing the highest quality Irish beef.
Channels
Foodservice, Manufacturing, Retail
Markets
Asia Pacific, Europe, North America
Specialists in
We were the first organisation to certify Angus beef in Ireland and have perfected a system of certification which we have consistently delivered since 1997. Every single animal coming from our member farms is individually inspected to ensure that they me
Channels
Foodservice, Retail