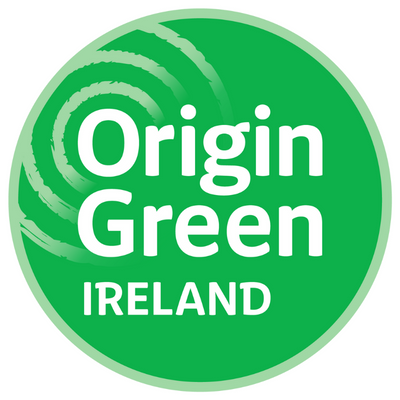 Origin Green Verified Member
Origin Green Sustainability Programme
We develop science-based nutrition products for people of all ages. From helping babies and children grow, to keeping adult bodies strong and active.
Why Us
Whether we're developing diagnostic tests to ensure local patients can benefit from the latest treatments or creating cutting-edge products, we're at the forefront of science and innovation in everything we do.
Our product range
Brands – like Similac, PediaSure, Pedialyte, Ensure, Glucerna, EAS and ZonePerfect
Recommended Suppliers
Specialists in
A wide range of lovely live yogurts made in Co. Donegal, that balance great taste, nourishment, and convenience.
Channel
Foodservice, Retail
Specialists in
Consumer foods, dairy ingredients, retail stores, animal feeds, and livestock trading.
Channel
Manufacturing, Retail
Markets
Africa, Europe, Middle East, North America, South America