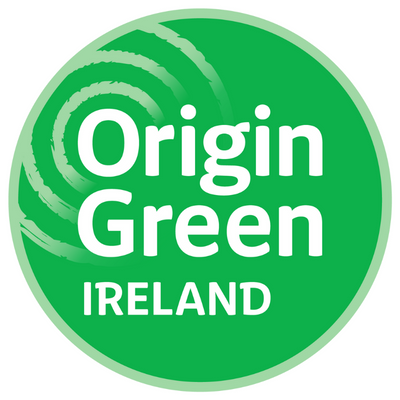 Origin Green Verified Member
Origin Green Sustainability Programme
Every bar is wrapped in Plastic free compostable packaging.
All Real Nutrition is an innovative food manufacturing company that specializes in the production of raw nutrition bars which was renamed in 2019, it was formally known as 'Origin' which was established in 2015. It is run by two co-founders Niall Harty and Ross McDowell Harty Foods Ltd. and will trade under the brand All Real Nutrition. The business manufactures a range of high protein (20g), high fibre (>14g), gluten free bars that are all manufactured in Ireland. None of our business is outsourced thus reducing food miles while also supporting jobs in our local economy. All ingredients used in the production of our bars are natural and locally sourced where possible e.g. Irish Atlantic Sea Salt, milk powder from local grass fed cows. We use plastic free, compostable packaging on all our bars, packaging fully breaks down within 26 weeks. All Real protein bars are available in a wide range of shops and cafes across the country. We hope to launch new and exciting products in the years ahead.
Why Us
We have searched the world to find the finest natural ingredients. Ingredients you can taste in every bite. Seriously clever nutrition. Our protein bars contain Chicory fibre, when combined with ingredients such as dates, give you slow release energy. Each bar has 20g of protein and >14g of fibre. Our protein bars are raw-formed, hand-cut and packed in small batches. We use plastic free compostable packaging that disintegrates within 26 weeks. We put as much care into our protein bars as you do into looking after yourself.
Our product range
Almond Vanilla protein bar
Cashew Cookie Dough protein bar
Peanut Butter protein bar
Choc Sea Salt protein bar
Choc Mint protein bar
Lemon Coconut protein bar
Choc Orange protein bar
Choc Hazelnut protein bar
Peanut Choc Chip protein bar
Ultimate Variety Pack 12x60g Bars
Chocolate Lovers Pack 12x60g Bars
Nut Butter Lovers Pack 12x60g Bars
Recommended Suppliers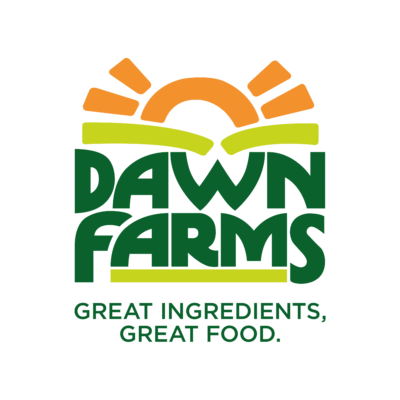 Specialists in
Dawn Farms is Europe's leading specialist ready to eat cooked protein company and the largest specialist in this sector outside the USA
Channel
Foodservice, Manufacturing
Markets
Africa, Asia Pacific, Europe, Middle East, South America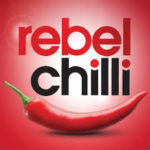 Specialists in
Producing the freshest and most unique sauces in the country.
Channel
Foodservice, Online, Retail