SILVER HILL FOODS LTD
Confit Duck Legs
Over 50 years of research and husbandry has yielded the optimum bird for flavour, texture and consistency. Air chilled with no added moisture and packed at the optimum freshness, consistency and quality is always to the highest standard.
Product Format/Product Size/ Case Size: 300g
Shelf-life: Chilled shelf life is 24 days, frozen is 9 months.
Accreditations
BRC: HACCP;
Halal: Meat Processor Quality Assurance Scheme (MPQAS);
Origin Green Verified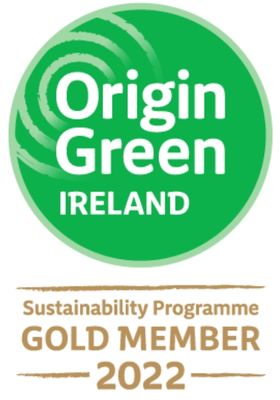 Origin Green Gold Member
Silver Hill set a target to reduce well water usage by 15% m / tonne by end of 2019 and to maintain 2019 usage levels to 2021. In 2019 a 41% reduction per tonne was achieved from a 2015 baseline, with a 19% decrease achieved from 2018. Achievements achieved through the following: Recycling of water in pluck and wax area, Annual Water Awareness Training with employees with water wastage prevention prioritised through better visual representation, Random spot checks of water using equipment/ processes at break times by Environment Team to ensure no water is left running
Great Taste Awards 2022
Winning 12 Gold Stars across 9 of their products in the 2022 Great Taste Awards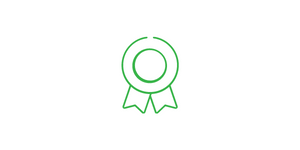 70% Export Led
Suppling duck & a range of duck products to 24 countries worldwide including the UK, Holland, Germany, UAE, Singapore & Hong Kong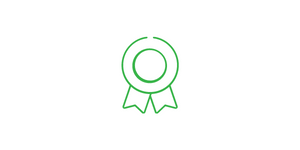 Exporting 20,000 ducks per week
Across more than 150 high-end restaurants in Asia with additional sales enquiries coming in from Malaysia, Thailand, Indonesia & mainland China based on this success.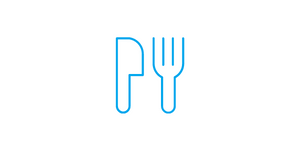 Unique Silver Hill Hybrid Duck
exclusive to Silver Hill Farm. Continually developed over the years, to produce a duck that is full of flavour, succulent, tender and consistent in its quality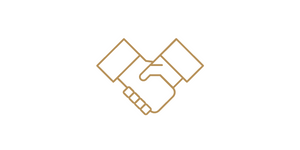 Found Over 50 Years Ago
A family business all along