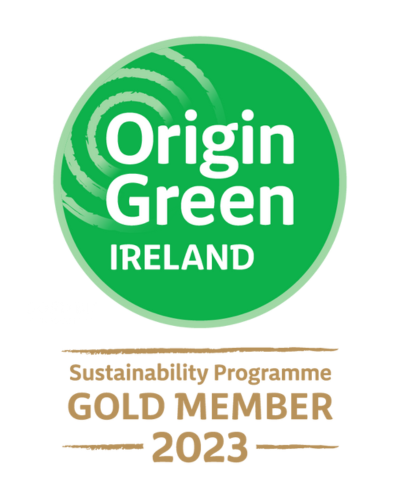 Origin Green Gold Member 2023
Origin Green Sustainability Programme
Integrated Crab Management Plan
Established in 1976, Atlanfish is a family-owned company and a leading processor of Irish seafood products. Specialising in crustaceans and shellfish - including brown crab, Canadian lobster, whelks, mussels, and langoustines - Atlanfish is an entrepreneurial company that has grown to be a quality-driven business.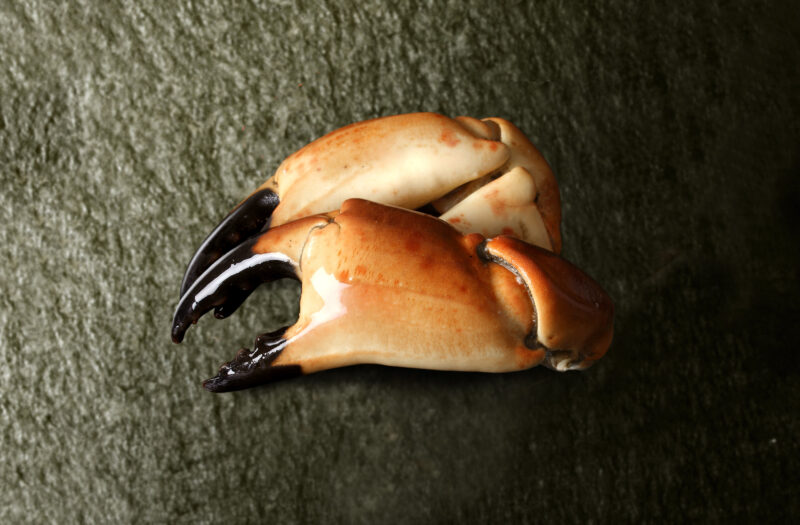 In 2008, the company launched the premium Cashelmara brand. Cashelmara products provide retail and foodservice customers with a range of premium shellfish products available all year round, prepared and cooked to perfection.
The Cashelmara brand leverages the company's key skills and its 40 years' experience in sourcing, processing, sales and marketing within the seafood industry. Underpinned by three key pillars, Cashelmara denotes premium quality, provenance, and responsible practices.
Based in Carndonagh, Co. Donegal, and occupying a purpose-built facility equipped with the latest production technology, Atlanfish serves the diverse needs of the retail, wholesale, and foodservice trade worldwide.
Cashelmara products offer customers 35+ days shelf life on cooked and pasteurised products, and 2+ year shelf life on cooked, frozen products.
Why Us
Boasting a fully integrated Total Quality Management system, Atlanfish also provides full traceability via its online Product Trace tool. In addition, the company has French and Swedish sales offices.
Our product range
Brown crab (Cancer pagurus)
Lobster (Homarus americanus)
Mussels(Mytilus edulis)
Whelk (Buccinum undatum)
Langoustines (Nephrops norvegicus)
Our Accreditations
BRC
HACCP
MSC (Marine Stewardship Council)
Origin Green Verified
Recommended Suppliers
Specialists in
The production of quality oysters for premium customers.
Markets
Asia Pacific, Europe
Specialists in
The processing of fresh, chilled, pasteurised, organic, and frozen shellfish. Connemara Seafoods is also involved in the production of seaweed-based products.
Channels
Foodservice, Manufacturing, Retail
Markets
Asia Pacific, Europe, North America