For generations, the Murphy family have farmed the land at Coolhull, Co. Wexford under the watchtower of a 16th century castle. The cows graze in the rain-fresh fields and, in turn, provide nutrient-rich milk. This is used as the core ingredient for the company's ice cream, cheesecakes and mousses, as well as its cake fillings and finishes for its baked desserts.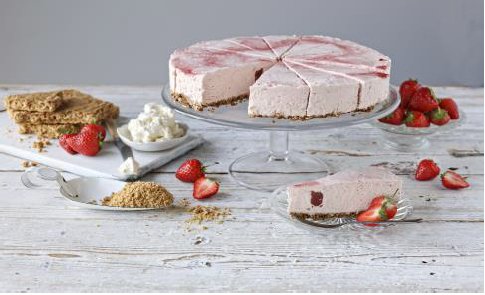 Coolhull's passion to perfect the ingredients used in its range of Irish desserts has been central to its evolution since 1990. The company makes its own cream cheese and cheesecakes in its dairy, while baking its own biscuits for the golden cheesecake crumb, giving the end produce a unique taste and texture.
Creativity, innovation and a hands-on approach are qualities at the core of Coolhull Farm.