Origin Green Sustainability Programme
Located in the rich fertile Golden Valleys of Munster, Dairygold is Ireland's largest co-operative, supporting thousands of shareholder farmers for more than 150 years.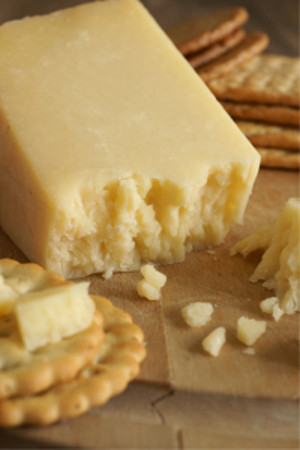 Our members have a proud history of producing quality-assured, sustainable gold standard dairy ingredients that enrich lives on a global scale.
Our co-operative remains focused on producing cheese and dairy ingredients that can be traced from grass fed cows in Europe's most fertile pastures. We are constantly adding value to our nutritional products through smart innovation, research, industry-leading technology and world-class facilities.
With a clear vision and plan to be a global player in supplying naturally-sourced dairy nutritionals, Dairygold is boldly shaping the future of the industry.
Why Us
Dairygold Food Ingredients are produced from milk sourced exclusively from our own farmers, guaranteeing quality and traceability of supply, and is produced from cows fed on a natural, pasture-based diet.
Excellent clean taste profile and low microbiological levels.
100% of milk collected is SDAS certified.
Our product range
Cheddar (fresh curd, mid, medium and mature flavours)
Butter
Speciality Cheese: Regato, Monterey Jack (Semi hard white cheese), Jarlsberg, Mallo (Parmigiano Reggiano like cheese), Low Fat Cheese (10%, 14% & 16% cheese in Cheddar, Swiss and Regato St Milk Powders - FCMP, FFMP, SMP, Butter Milk Powder Milk Proteins - Rennet Casein, Demineralised Whey 90/70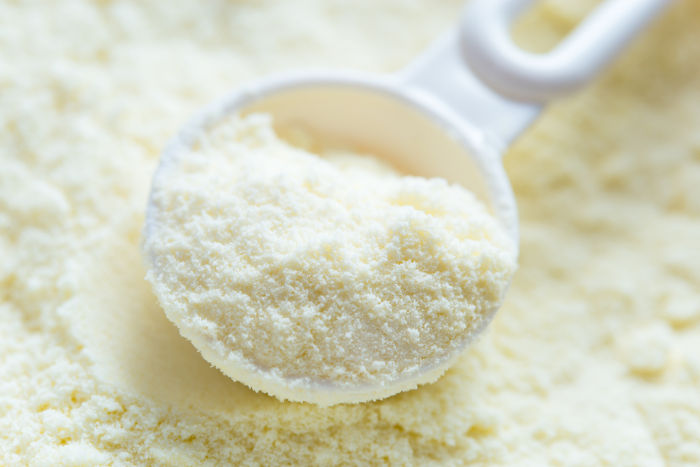 Our Accreditations
BRC
BRC+
HACCP
Halal
ISO 14001
ISO 22000
ISO 50001
ISO 9001
ISO FSSC 22000
Kosher
Origin Green Verified
Our Awards
2017 Cork Chamber of Commerce-Cork Company of the Year
2017 Green Award - 2017 Supply Chain Achievement Award
2017 NDC & Kerrygold Quality Milk Award Winner- Dairygold Suppliers John and Maria Walsh
Recommended Suppliers
Specialists in
A wide range of delicious yogurt using unique churn-style technology.
Channels
Foodservice, Manufacturing, Retail
Markets
Europe, Middle East
Specialists in
Danone Nutricia Macroom and Wexford produce infant and follow on formula for the Irish and international markets. Centres for Excellence in Drying, Blending and Packing of Infant Forumula and Follow on Formula.
Markets
Asia Pacific, China, Europe, Middle East