Errigal Bay, 55 years in business, is Ireland's largest premium-quality shellfish processor. With two facilities in Ireland certified to the highest industry standards, Errigal Bay exports premium quality shellfish products from the purest Atlantic waters to a global market of leading retailers, wholesalers, and foodservice companies.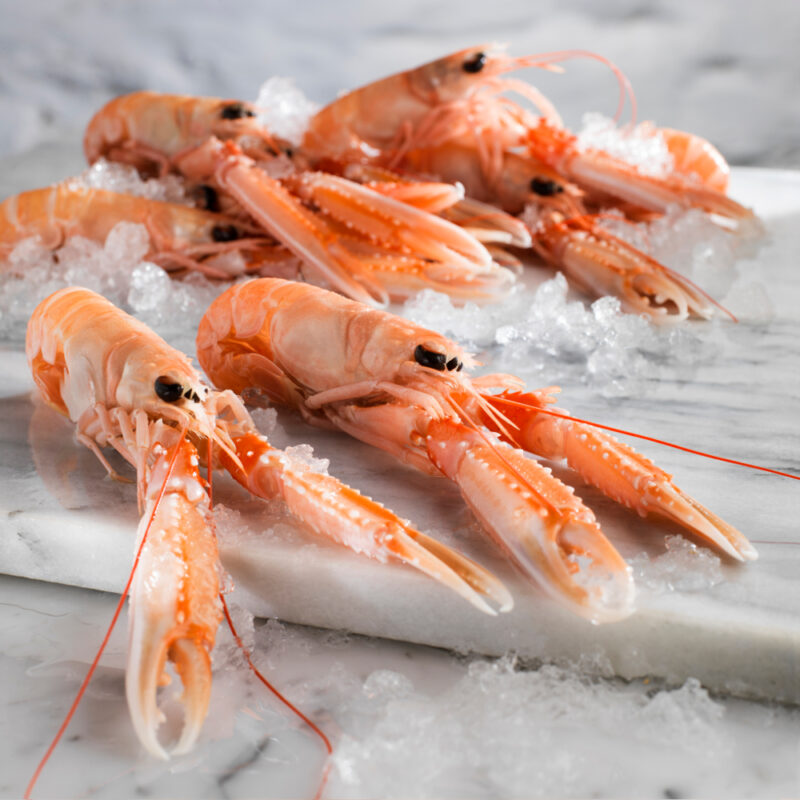 Errigal Bay products are consistently dependable, delivering premium seafood in accordance with the company's required quality and delivery specifications. Errigal Bay is a stalwart in the industry, supplying the same satisfied customers for over 20 years, thanks in part to its excellent customer care. The team at Errigal Bay knows that consumers vary from country to country, so the company encourages clients to work with it to develop new products, processes or packaging that particularly suit specific markets.
The more popular seafood becomes, the greater the variety required to meet consumers' needs. Errigal Bay clients appreciate the extensive product range and variety of preparations on offer, whether it's fresh on ice, chilled, pasteurised, or frozen.
There is also an extensive range of packaging formats adorned with the new, modernised Errigal Bay branding, or in customer private label.