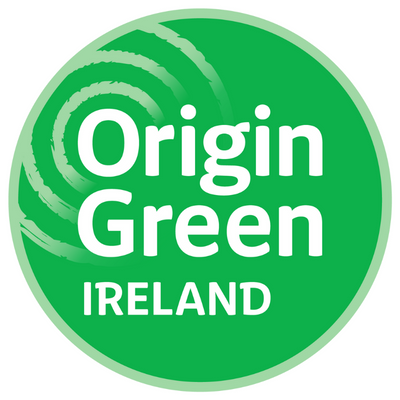 Origin Green Verified Member
A deluxe bakery company supplying stuffed cookies both B2B and B2C.
Why Us
We handmake every cookie making them with premium belgian chocolate, real eggs & Irish butter. We use branded chocolate that is loved by many including kinder, nutella, etc.
Our product range
Stuffed Cookie: Kinder, Nutella, Caramel, Milkybar, Oreo, Reeses Peanut Butter, Chocolate Chip
Our Accreditations
HACCP
Origin Green Verified
Recommended Suppliers

Specialists in
Premium dairy ice cream, ice cream confectionery and cream liqueur.
Channels
Foodservice, Manufacturing, Retail
Markets
Asia Pacific, Australia, China, Europe, Middle East