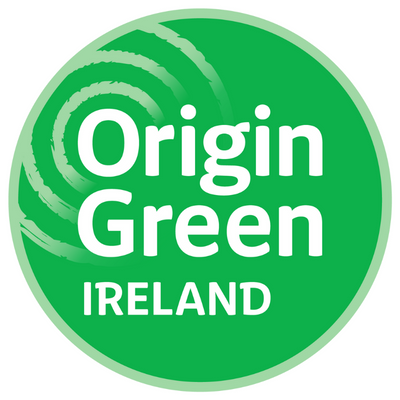 Origin Green Verified Member
Product Description: Beef & Pigmeat - Consumer Prepared Products
Why Us
Green Isle Foods is the frozen food supplier of choice, driven by its exceptional export performance, providing a range of branded, private label and foodservice products to customers.
Our product range
Frozen Veg Products
Frozen Rice
Frozen Asian Range
Frozen Chips & Potato products
Frozen Smoothie mix
Frozen Snacking products
Our Accreditations
BRC
Origin Green Verified
Our Awards
Numerous national and international accolades
Recommended Suppliers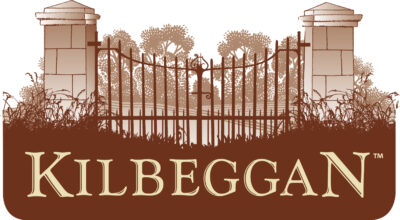 Specialists in
Organic oats and oat-based products, including porridge oats, cookies and bread mixes.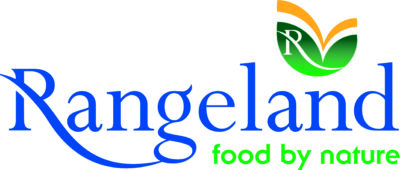 Specialists in
Bespoke foodservice burgers, designed for every cooking application, since 1982.
Channels
Foodservice, Manufacturing
Markets
Europe, Middle East