The Irish Seafood Producers Group (ISPG) is Ireland's leading supplier of organic salmon and organic trout farmed at sea.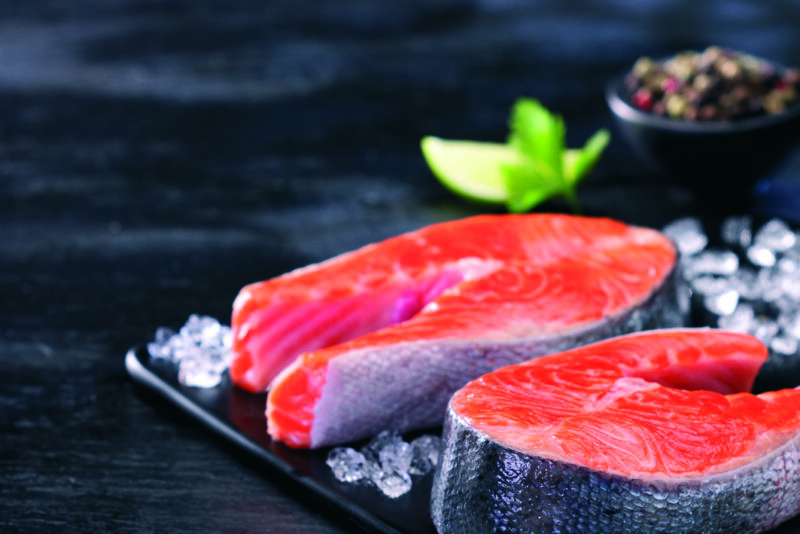 Established in 1986, it has grown to become the principal organisation for the sales and marketing of Irish Finfish Aquaculture products. ISPG was set up by a small group of artisan farmers producing a relatively small quantity of Irish salmon. From our humble beginnings, ISPG has grown to become one of Ireland's most reputable supplier of organic salmon.
ISPG's head office is located in the village of Kilkieran, one hour west of Galway on the west coast of Ireland. In this unspoiled rural landscape the local community has retained their traditional values and culture, as reflected in their continued use of the old Celtic language of Ireland, An Ghaeilge.