Jade Ireland Limited is a joint venture between two leading Irish Seafood companies to provide high quality seafood to the Chinese market. The companies: McBride Fishing and Sofrimar are strategically located around the coast of Ireland with abundant access to high quality seafood from the pristine, cold unpolluted waters of the Atlantic and Irish seas.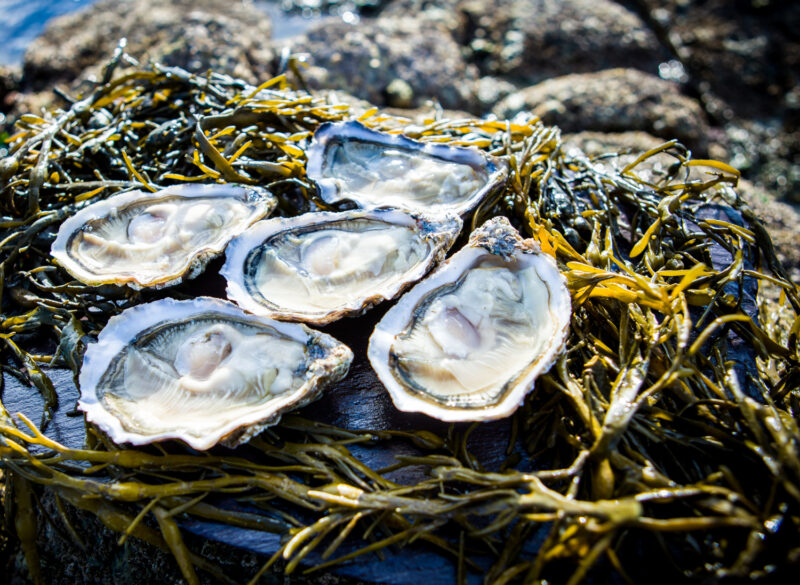 The integrated nature of the companies with access to owned fishing vessels means that seafood is caught and processed quickly, ensuring that only high quality, delicious seafood is provided to the market.
Jade Ireland is supported by world class processing facilities enabling a broad range of seafood to be provided including processed and live crab, lobster, oysters , prawns, scallops and white fish. The group is a recognised leader in seafood, new product
development, packaging innovation and has received multiple seafood awards.