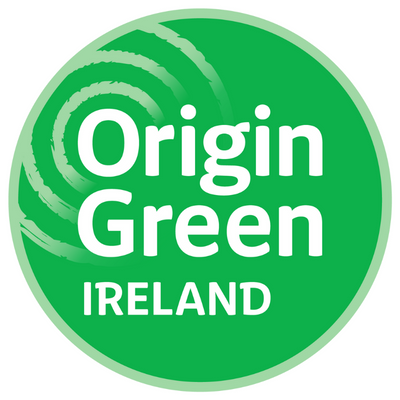 Origin Green Verified Member
Mussels Company Based in Donegal. completed the Food Academy with Donegal LEO. Selected for trial by Musgraves in September/ October.
Why Us
We have been growing mussels in Mulroy Bay for over 30 years and we are proud to have our sons ensuring the next generation carries on this passion. We are a local family with the privilege of living on the shores of Mulroy Bay nestled along the rugged coastline of Donegal. The sheltered waters of Mulroy Bay provide the ideal conditions to grow mussels on ropes suspended in the water and nature provides the rest.
The wild Atlantic Ocean provides all the nutrients to allow our Mulroy Bay Mussels grow and we harvest them when the meat content is at its prime to ensure every Mulroy Bay Mussel is a unique tasting experience. Mussels are rich in many important nutrients such as Iron. We hope you enjoy them as much as we do!
Our Accreditations
Organic
Origin Green Verified
Recommended Suppliers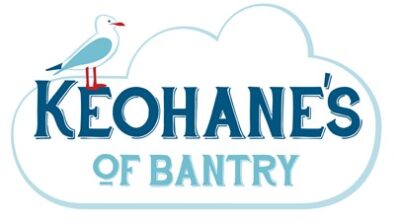 Specialists in
Producers of skin film seafood.
Channels
Foodservice, Manufacturing, Retail
Markets
Asia Pacific, Europe, North America

Specialists in
The catching and exporting of premium quality shellfish products, including crab, whelk, king scallop, queen scallop, langoustines and lobster.
Channels
Foodservice, Retail
Markets
Asia Pacific, Europe, North America