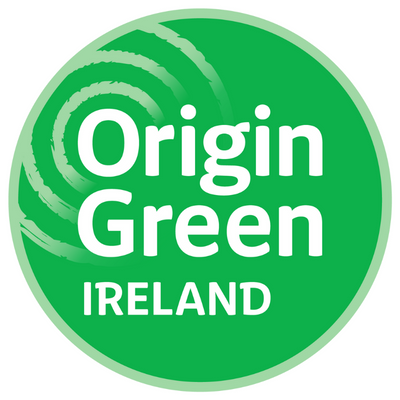 Origin Green Verified Member
Origin Green Sustainability Programme
Dedicated to bringing health through food to as many people as possible, Danone is a leading global food company built on four business lines: Fresh Dairy Products, Early Life Nutrition, Waters and Medical Nutrition.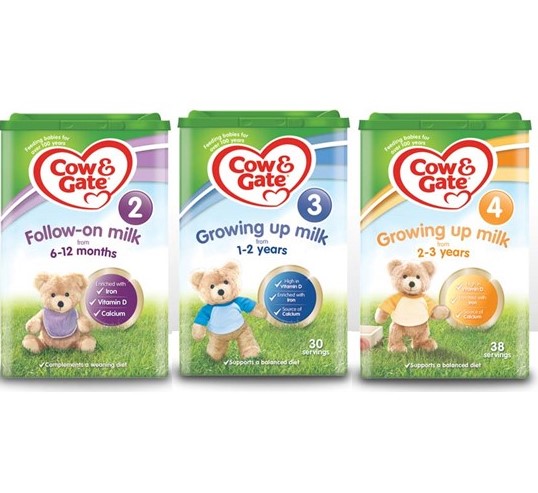 The driving force behind the success of Danone ELN is our portfolio of science based products that alongside parent education, including breastfeeding support, provide optimal nutrition solutions for infants and young children.
Why Us
Producers of high volumes in a cost competitive environment.
Our product range
A variety of brands and products including Aptamil, Cow & Gate and Nutrilon.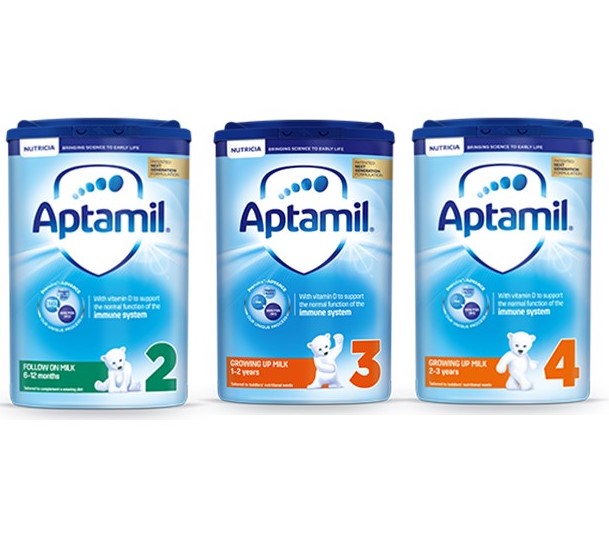 Our Awards
Superior Performance Award 2018 - All Ireland Occupational Safety Awards
Recommended Suppliers
Specialists in
Cheese, butter, milk powders and other dairy products
Markets
Africa, Asia Pacific, Europe, North America, South America
Specialists in
Processing over one billion litres of quality milk annually into a range of value-added dairy foodservice products, plus functional dairy food ingredients.
Channels
Foodservice, Manufacturing, Retail
Markets
Africa, Asia Pacific, Australia, China, Europe, Middle East, North America, South America