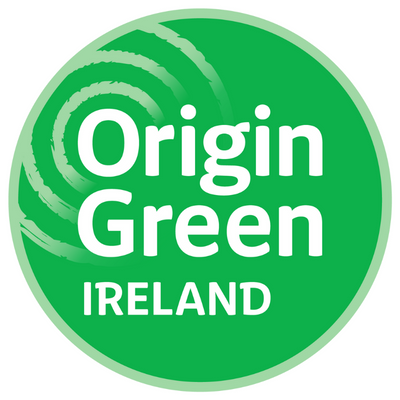 Origin Green Verified Member
Origin Green Sustainability Programme
Farmed on 65 acres of sustainably managed farmland. Member of Origin Green and Burren Ecotourism.
St. Tola Irish Goat Cheese is known as one of the premium artisan food products in Ireland. The company's gourmet goats cheese has been handmade in the townland of Inagh, just south of the Burren, since the early 1980s.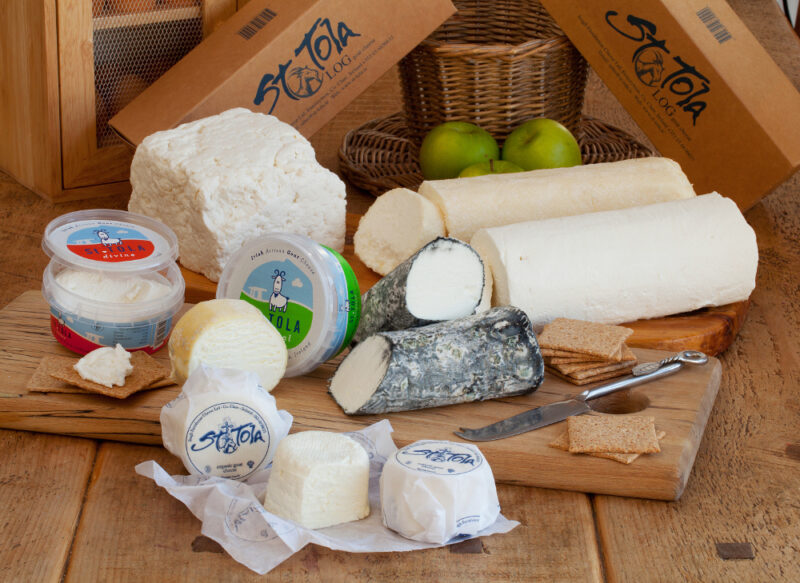 Originally made by Meg and Derrick Gordon, the couple developed the fine quality of the cheese and helped establish a gourmet cottage industry in a rural area. In the late 90s, they were keen to retire and the business was taken over by their neighbour Siobhan Ni Ghairbhith in 1999.
Over time, Siobhán and her dedicated team have made significant developments to the family farm. Siobhán has developed the business from a local industry to an internationally recognised brand. However, the cheese is still handmade in small batches as the artisanal quality of the product is paramount.
Why Us
This multi-award-winning range of cheese is made sustainably and in small batches, matured to individual customer requirements.
St. Tola Irish Goat Cheese is made by Inagh Farmhouse Cheese Ltd. and is a member of CÃIS (The Irish Farmhouse Cheesemakers Association) and the Slow Food movement.
It is also part of the Burren Food Trail and just a few miles from the Wild Atlantic Way. It is a truly artisan Irish cheese with a genuine provenance.
Our product range
1kg Original Log Fresh or Mature
1kg Cranberry Log
500g Plain Log
500g Ash Log
1kg Divine Curd
1kg Greek Style
150g Greek Style
120g Original Slice
120g Divine or Divine with Cranberries
120g Crottin Plain or Ashed
St.Tola Gold -St.Tola Greek Style in a variety of Newgrange Gold Rapeseed infused flavours 225g jars
St.Tola Karst 200g
St.Tola Hard cheese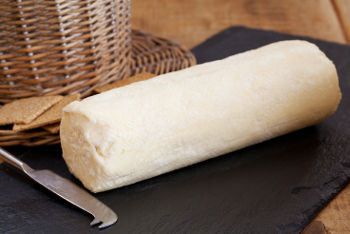 Our Accreditations
HACCP
Origin Green Verified
Our Awards
Gold and Silver at the Artisan Cheese Awards 2019
World Cheese Awards November 2018
Gold & Silver at Blas na hEireann Oct 2018
2 Stars at The Great Taste Awards July 2018
Irish Food Writers' Guild Environmental Award 2018
Recommended Suppliers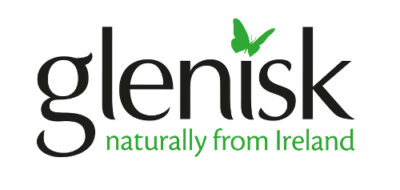 Specialists in
Irish Organic Yoghurt, Goats Milk and Yoghurt. Conventional milk products available under Private Label. High Protein, Reduced Sugar, Wholemilk, Low Fat, Fat Free. Formats include pots, tubes, multi packs, single serve.
Channels
Manufacturing, Retail
Markets
Europe, Middle East
Specialists in
Adding value through smart innovation, research and industry-leading processing techniques, Food Ingredients, Milk Powder, Bulk Cheese & Butter and Cheese Solutions.
Channels
Manufacturing, Retail
Markets
Africa, Asia Pacific, Australia, China, Europe, Middle East, North America, South America