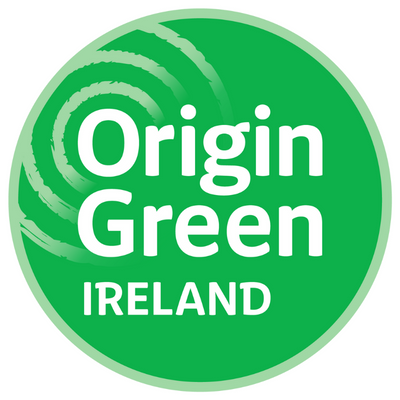 Origin Green Verified
Origin Green Sustainability Programme
Fully Recyclable Packaging, BB OG.
Velo Coffee Roasters was established in 2017, in our café, Café Velo, located on 3 George's Quay, Cork City. A strong interest in good quality coffee has always existed here. We source all our food ingredients locally in Cork and make as much as possible in house. And so we decided to take on the challenge of making our own roasted coffee in house as well! Thankfully this new approach is working out very successfully. We love our own brand coffee and we are excited to share it with you too.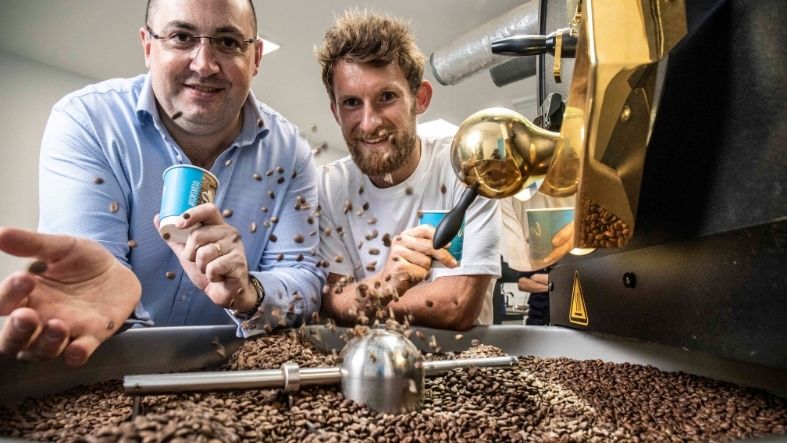 We believe in quality, therefore we only source the best beans available and roast them to the highest standards. Transparency is important to us so we work closely with our green bean merchants to secure a direct line of traceability back to the farm.
We roast Single Origins, and also have our own blends- Velo Morning Fixie and Your Pace Or Mine and Velo Yellow Jersey. You can purchase these and other coffees in our coffee house or on our online shop. In addition, we offer our own brand roasting subject to minimum orders.
Why Us
We are a small batch roastery which offers a highly flexible supply. We have a passion for highest quality production, using speciality green bean from around the globe, hand roasted in Cork. Our coffee products are highly marketable and our products versatile.
Our product range
A selection of 100% arabica single origin coffees and Velo blends, available as both whole bean and ground coffees. sold as 200g, 225g, 1Kg and 5Kg. Our selection includes blends such as; Velo Tandem (Brazil and Colombia), Velo Morning Fixie (Brazil, El Salvador, Colombia), Velo Guatemala Primavera Decaf, Large selection of single origin coffees. All roasted in a small batch roastery in Cork.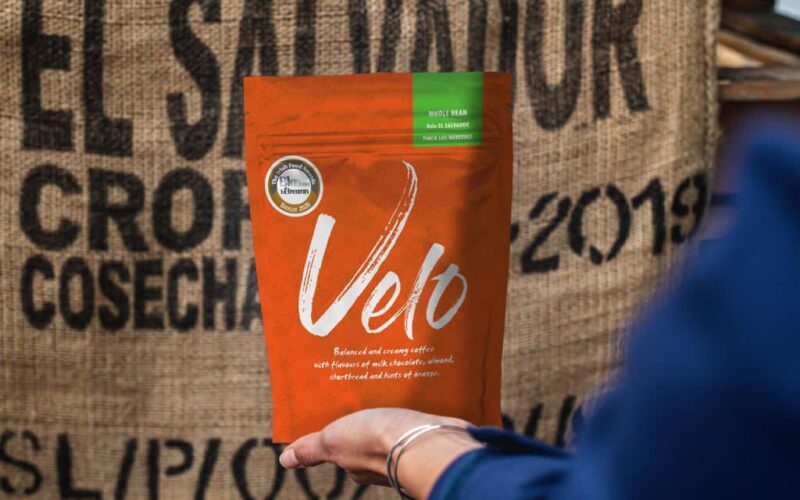 Our Awards
Blas na hÉireann Silver medal, 2018, Gold 19, Silver 20, Bronze 21
Great Taste 1, 2 & 3*
Recommended Suppliers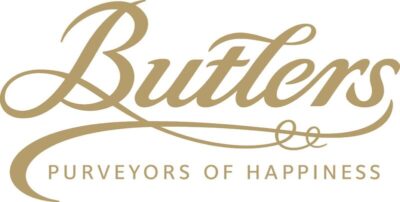 Specialists in
Chocolates, Confectionery, Snacks
Channels
Foodservice, Online, Retail
Markets
Asia Pacific, China, Europe, Middle East, North America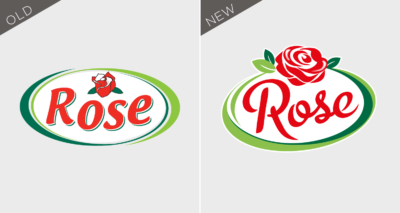 Specialists in
Manufacturing, Importing and distributing confectionery & drinks.