Dew Valley Foods began as craft butchers in Thurles, selling beef and pork products to the local community. The business focused its development in pork and bacon, and in 1993, the company moved to its current site where it started cooking bacon products for the food-to-go and quick service restaurant market.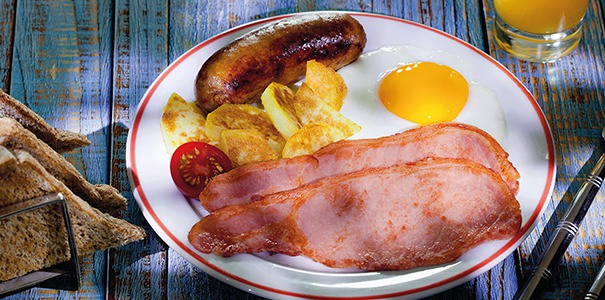 The company cures all of it own streaky bacon, allowing it to be highly innovative when it comes to taste and flavour. Using only natural ingredients where possible, these components are then massaged into the meat during the curing process.
Dew Valley Foods was the first company in Europe to introduce microwave technology to cook bacon. Over the years this technology has been pivotal in the growth of the business; delivering consistent quality and the correct functionality for the cooked bacon market.