West Cork Distilleries was founded in 2003 by three close friends, Denis McCarthy, Ger McCarthy and John O'Connell in Union Hall, West Cork.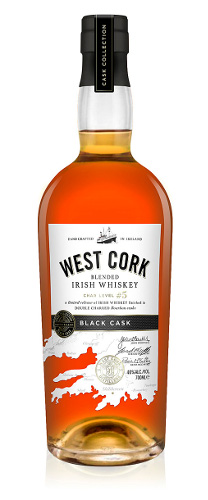 Ger and Denis were deep sea trawlermen, while John was a research and development scientist for large blue chip food and beverage companies.
Inspired by West Cork's proud history in artisan food and beverage production, the three lifelong friends set about establishing a distillery to produce the highest quality spirits, while providing sustainable employment in a beautiful, remote part of Ireland.
The team at West Cork Distillers has grown steadily since its inception to encompass the famous "can do"  West Cork spirit. The company moved to Market Street, Skibbereen in 2013, while a second manufacturing facility was opened on Marsh Road, Skibbereen in 2017.