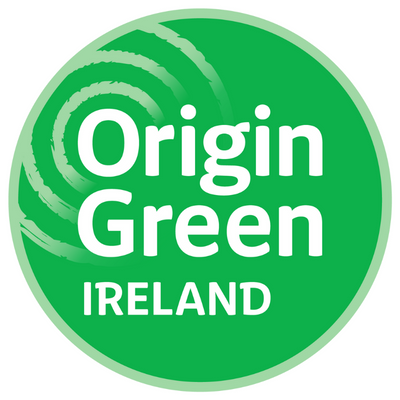 Origin Green Verified Member
Supplier of prepared salads and vegetables to the Irish retail and foodservice markets
Why Us
Wonderfoods are the leading fresh salad producer in Ireland and produce a unique range of great tasting artisan style salads with flair and imagination
Our product range
Triple Rice Salad
Beetroot Salad with Honey & Balsamic Vinegar Dressing
Shredded Carrot & Seed Salad
Chickpea with Roasted Red Peppers
Pasta & Pesto Salad
Tuna & Sweetcorn
Coleslaw Deli style
Potato Salad Chunky
Potato Salad Mashed
Egg Salad
Pasta Italian Salad
Spicy Rice Salad
Mexican Salad
Cous Cous Salad
Chilli Noodle & Fresh Veg Salad
Bulgar & Rocket
Superfood Salad
Mixed Grain Betroot & Mandarin
Pasta Roast Veg with smoked Paprika
Orzo Tomato & Feta
Our Accreditations
BRC
Origin Green Verified
Our Awards
Blas na hEireann, Great Taste , Irish Quality Food Awards
Recommended Suppliers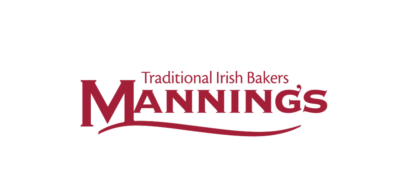 Specialists in
Manning's core competencies are the supply of freshly baked and then frozen Yeast Breads, Soda Breads, Pies & Tarts, either unbaked or par-baked for bake-off at our customers premises.
Channels
Foodservice, Retail
Markets
Europe, North America, UK & NI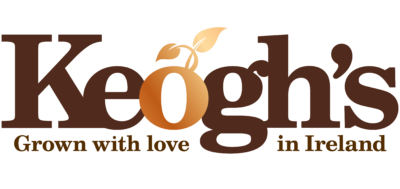 Specialists in
The potato growing and crisping business. Based in North County Dublin, an area famous for producing Ireland?s finest potatoes, Keogh's produces Ireland's only artisan potato crisps, hand-cooked on the farm.
Channels
Foodservice, Manufacturing, Retail
Markets
Asia Pacific, Europe, North America, UK & NI