Ireland first became a major exporter of meat in the late 19th century, when fresh beef exports began to the Smithfield markets of Victorian London. Today, Irish beef is exported to over 60 countries worldwide and is listed in over 85 retail chains throughout Europe.
Irish beef is also increasingly chosen by some of the worlds' leading restaurants, with more than 90 Michelin Star Chefs now in the Chefs' Irish Beef club. Exports of beef, sheepmeat, pigmeat and poultry products account for a third of Ireland's overall food and drink exports and are valued at €3.77bn.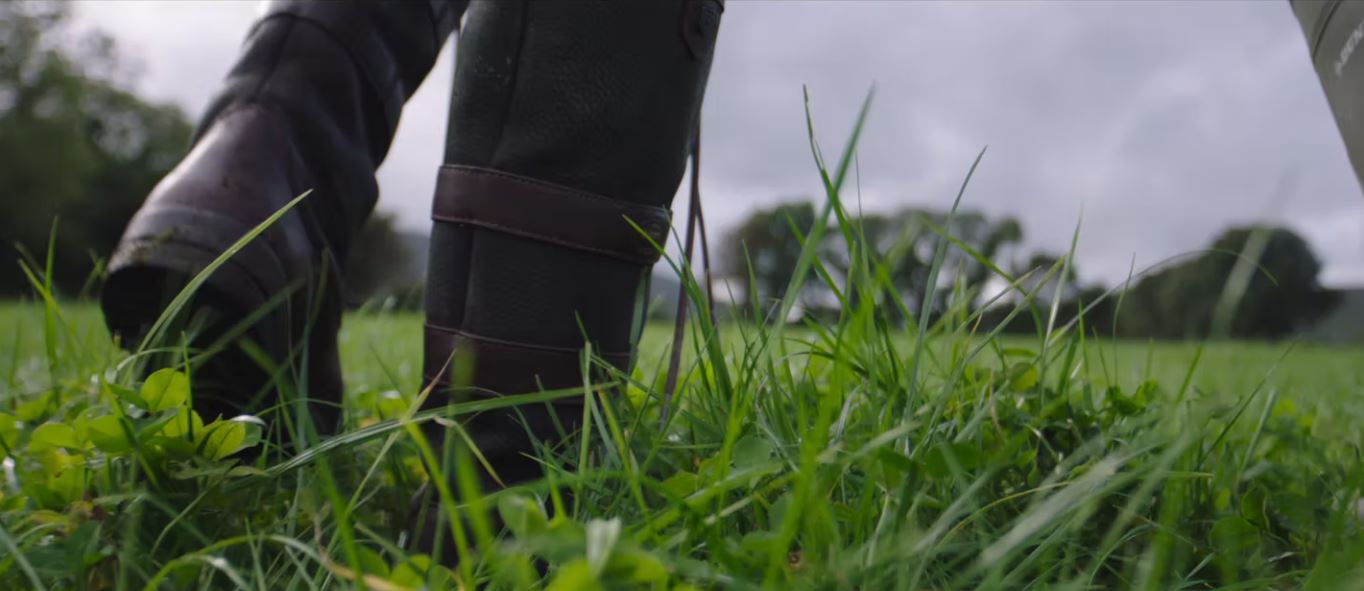 Suppliers in this Category
Specialists in
Innovative products for retail and food solutions for Foodservice including Hog House Pinchos - powerful bites of protein with a huge flavour hit, spicy Pizza toppings and bacon. BBQ rubs sold direct to consumer and retail
Specialists in
Callan Bacon specialise in sliced bacon and bacon joints. Callan Bacon is the largest producer of consumer bacon joints in Ireland.
Specialists in
The processing of Irish lamb.
Markets
Asia Pacific, Europe, Middle East