Carlingford Oyster Company was established in 1974 by Peter Louet Feisser and is currently managed by his son Kian and daughter-in-law Mary.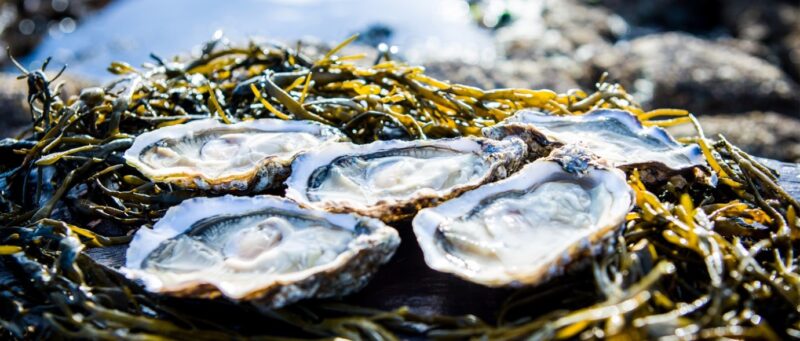 The company employs 18 staff and produces 200 tonnes of oysters annually.
The oysters are grown in the grade A classification waters of Carlingford Lough and dispatched mainly in Ireland, UK, France and Asia.