With over 150 years' experience in the shellfish industry, this family-owned business is Ireland's leading premium seafood specialist. Based on Ireland's rugged west coast, near Westport, it processes a diverse range of premium shellfish including mussels, crab and razor clams.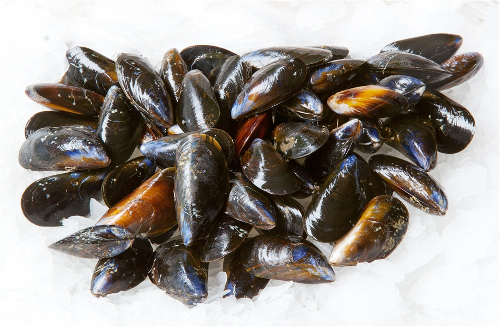 Operating under the brand Connemara, it has built an enviable reputation as a specialist in highly innovative, premium quality shellfish. With a keen eye in a truly competitive market, each product is superbly presented and keenly priced.
Connemara Seafoods' expertise combines a deep knowledge of marine life and an innate understanding of what's necessary to produce nature's best shellfish products for the international marketplace.
Connemara Seafoods has a strong sense of origin steeped in tradition, knowledge, and expertise. Together, these elements illustrate Connemara Seafoods' enviable position as a premium producer dedicated to harvesting the best raw material from some of Europe's cleanest waters.